There will be no early release on Wednesday March 16th due to the Minimum day on Friday the 18th. Please make the proper arrangements to assure your student gets picked up on time at 2:25p.m. that day.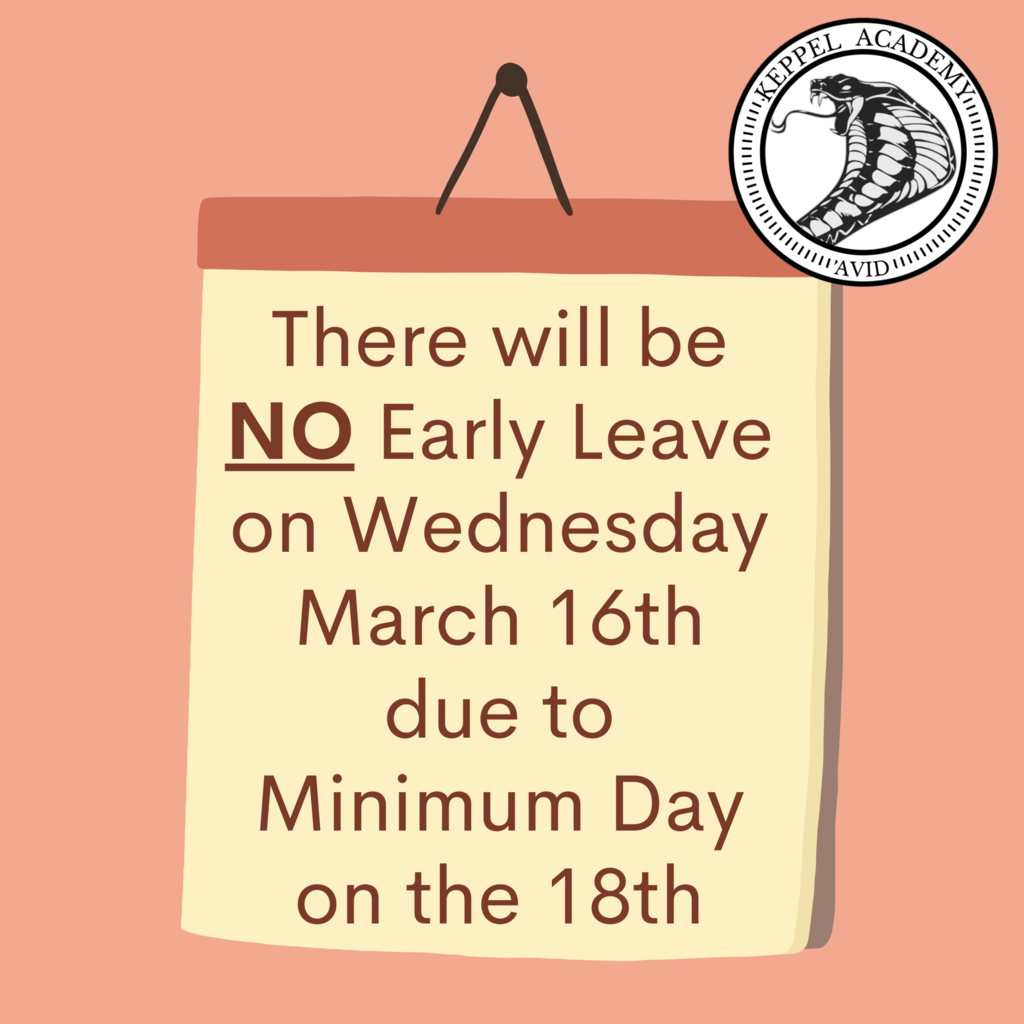 Cobra families, Our March Madness spirit week is coming! Check out the flyer for information on the themes for each day!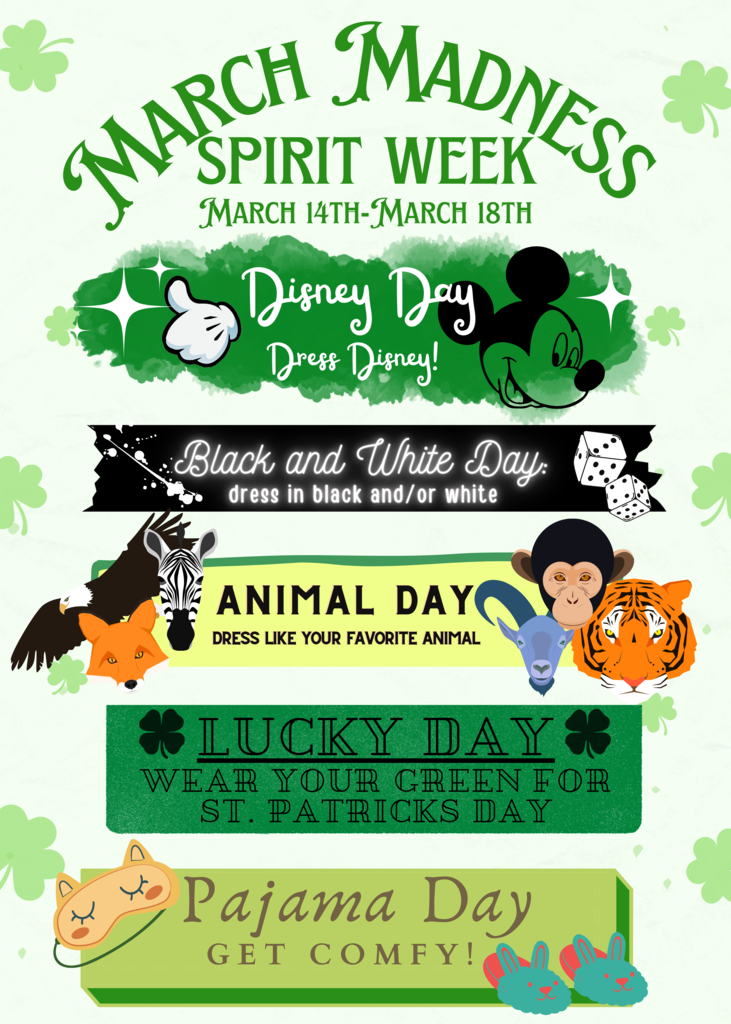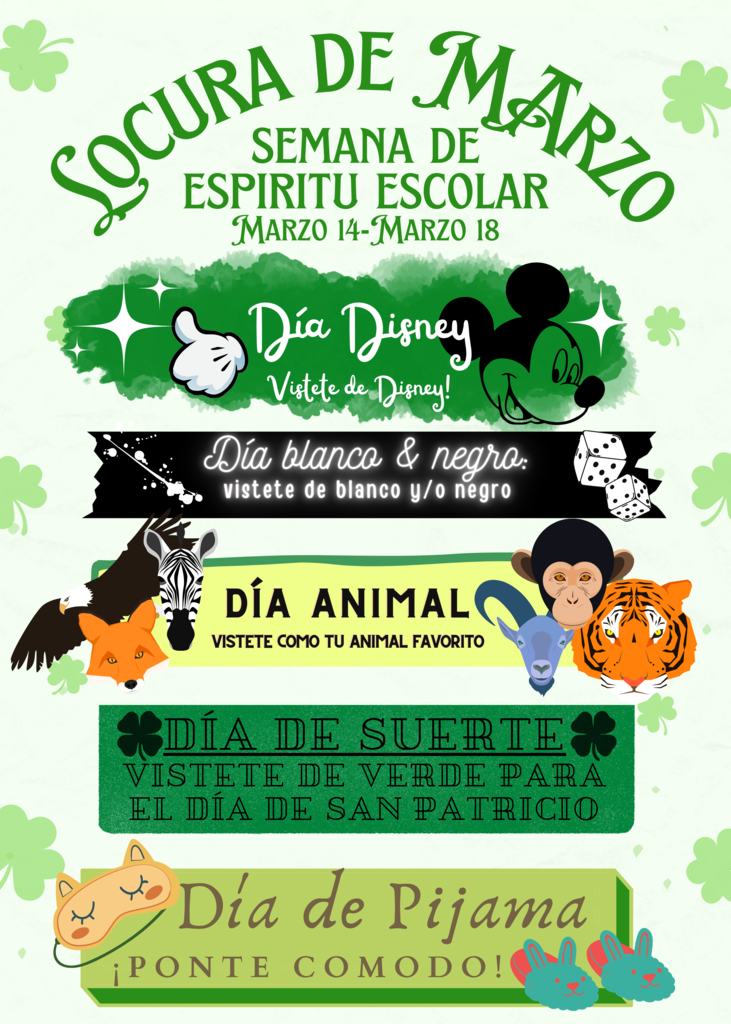 Hello Keppel Cobras! Picture Day for 8th grade underclass grad photos and 8th grade panoramic photos will be this friday March 11, 2022. We apologize for the confusion but this picture day is only for our 8th grade students. Thank you!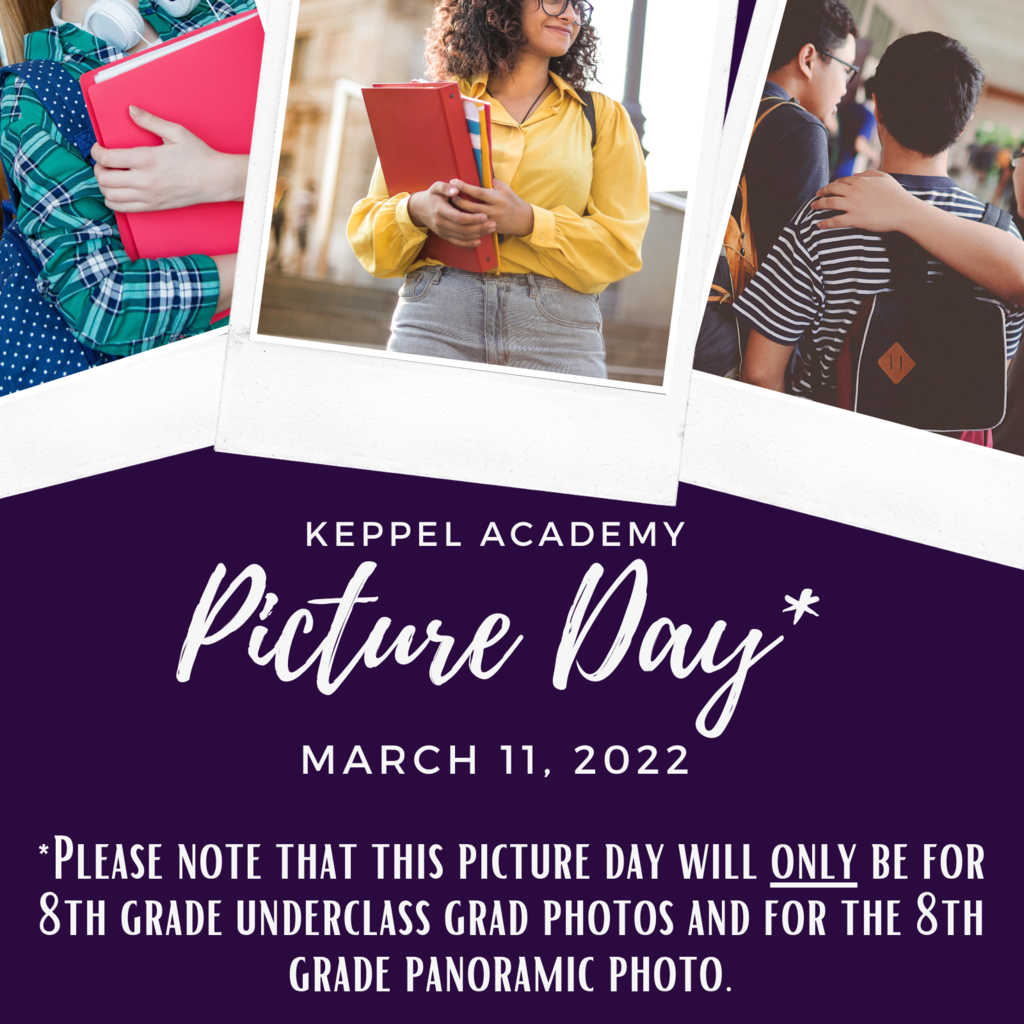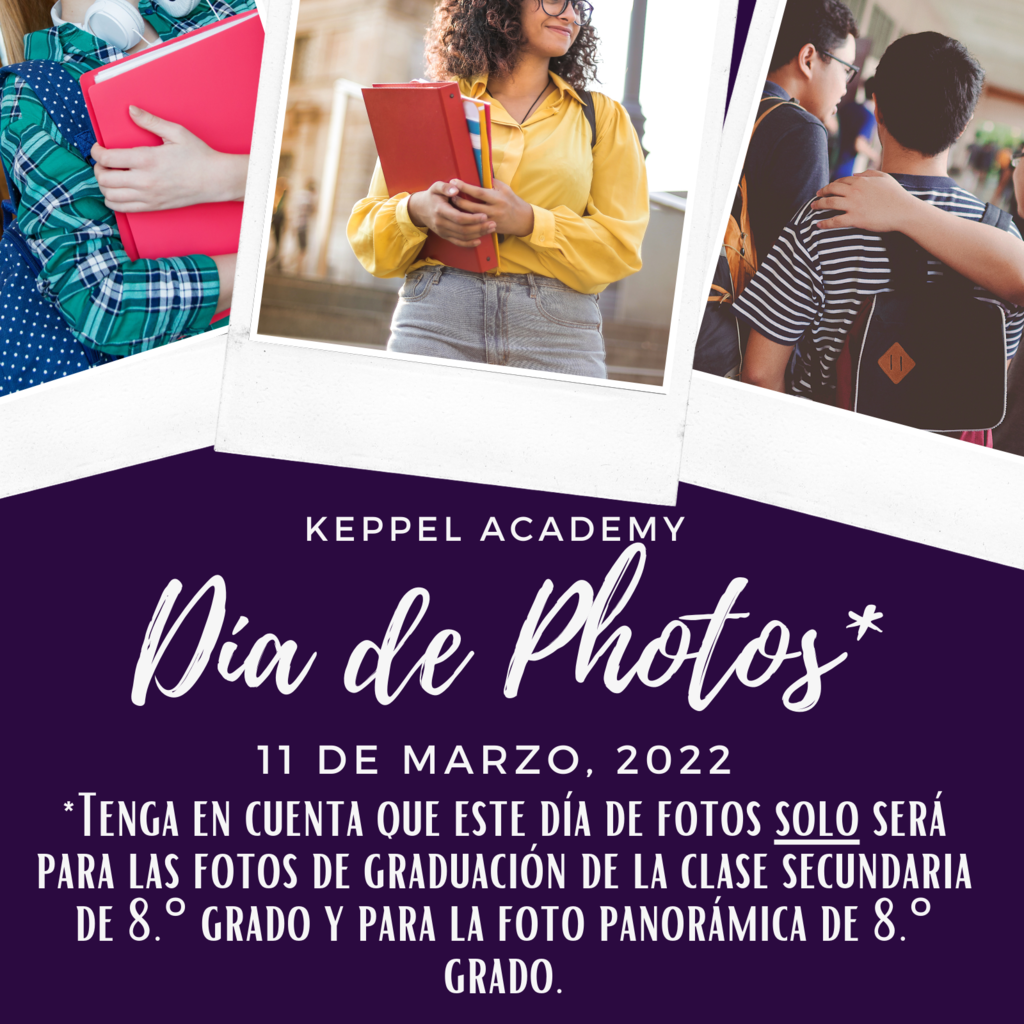 MASKING MANDATE TO BE LIFTED As of Saturday, March 12, 2022, indoor masking in TK-12 schools will no longer be required for students and staff. Both vaccinated and unvaccinated individuals are included in the removal of the masking requirement. The Los Angeles Department of Public Health aligned masking guidance to the California Department of Public Health criteria, shifting masking to "…strongly recommending indoor masking at childcare sites and TK-12 schools." Staff and students in Keppel schools will be able to be unmasked beginning Monday, March 14, 2022. However, if another surge or severe variant is encountered, actions may be reinstated by State and County officials to protect the health and safety of individuals.

Reminder: March 18, 2022 is a Minimum Day. Also, Spring Break is March 21, 2022 to March 25, 2022 and is a non-student week. Enjoy your holiday break! Schools will resume their normal schedules on March 28, 2022.
Many of you may have seen the news and understand that California is slated to lift the mask mandate in schools later this month. All Superintendents in Los Angeles County have a meeting tomorrow, March 1st, with the Los Angeles County Department of Public Health and the Los Angeles County Office of Education staff, in which we will hear and discuss the newest information on masking. As soon as the district receives clarification based on the CDC, State, and County's information, we will communicate the changes to students' families. We are hopeful to have information to share by this Wednesday. Thank you for your continued patience as we endeavor to keep our students, their families, and our staff safe as we continue "Opening Doors to Infinite Possibilities" in Keppel. Sincerely, Dr. Cardenas (Chief Door Opener/Superintendent)

Outdoor Masking Optional for Schools: Starting today, February 16, 2022, the Health Officer Order for the County of Los Angeles will no longer require masking while outdoors at TK-12th grade schools, youth sports, and/or childcare settings. Students will now have the option of removing their masks while outside during unstructured activity times while still maintaining social distancing from their peers.

Join us on Tuesday, February 8, 2022 for a Community Update webinar discussing Safety, Wellness, and the LCAP.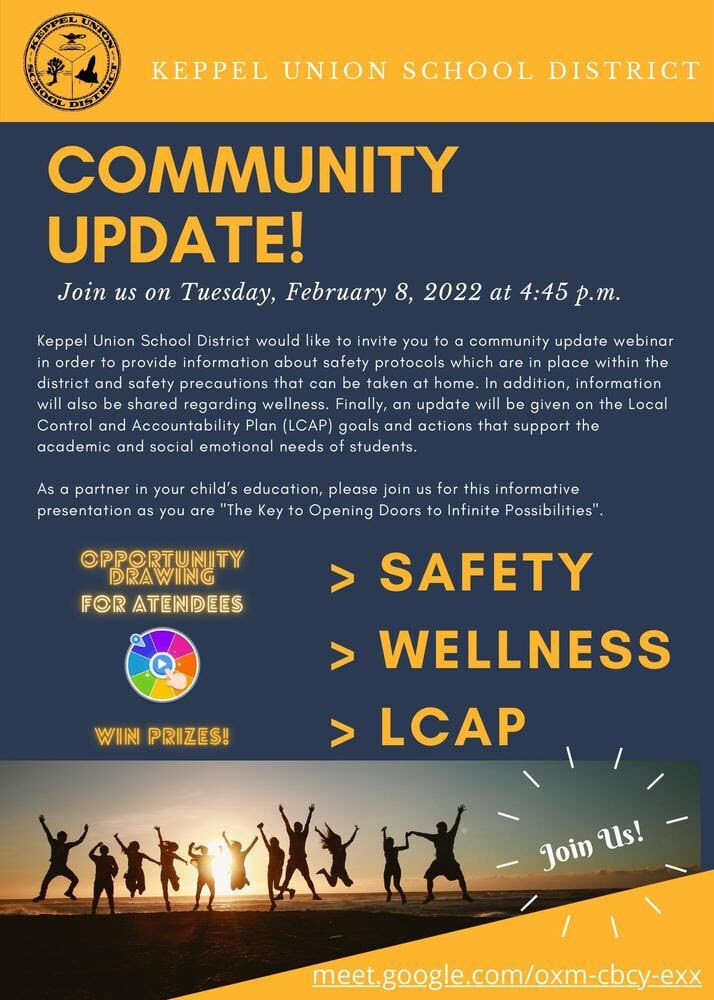 Únase a nosotros el martes 8 de febrero de 2022 para un seminario web de actualización de la comunidad en el que se discutirá la seguridad, el bienestar y el LCAP.

Reminder: Tomorrow February 2, 2022 is a non-student day. Schools will resume with their regular schedule Thursday, February 3, 2022.

Reminder: We would like to remind our families that the Monday, January 17, 2022 is the Dr. Martin Luther King Jr. Day Holiday and is a non-student day.

Reminder: We would like to remind our families that the Keppel Union School District will have a change in the release time for students on Wednesdays. Effective January 12, 2022, all TK-8th grade students will be released early every Wednesday in order for teachers to engage in collaborative discussion around data, lesson planning, student needs, and much more.
SCHOOL SAFETY UPDATE: The district is aware of media and social media (Instagram, TikTok, Facebook, etc.) reports regarding the potential for mass school violence across the nation on Friday, December 17, 2021. Our school/district staff will be on high alert. We ask that students and their families, staff, or any member of the community having information on any credible threat contact the Palmdale Sheriff Department at 661-272-2400 or for emergencies call 911, in addition to immediately reporting the information to the school/district office. Safety is our number one shared priority.


Reminder: December 17, 2021 is a Minimum Day. Also, Winter Break is December 20, 2021 through January 7, 2022. School will resume January 10, 2022.


Picture Day Retake Reminder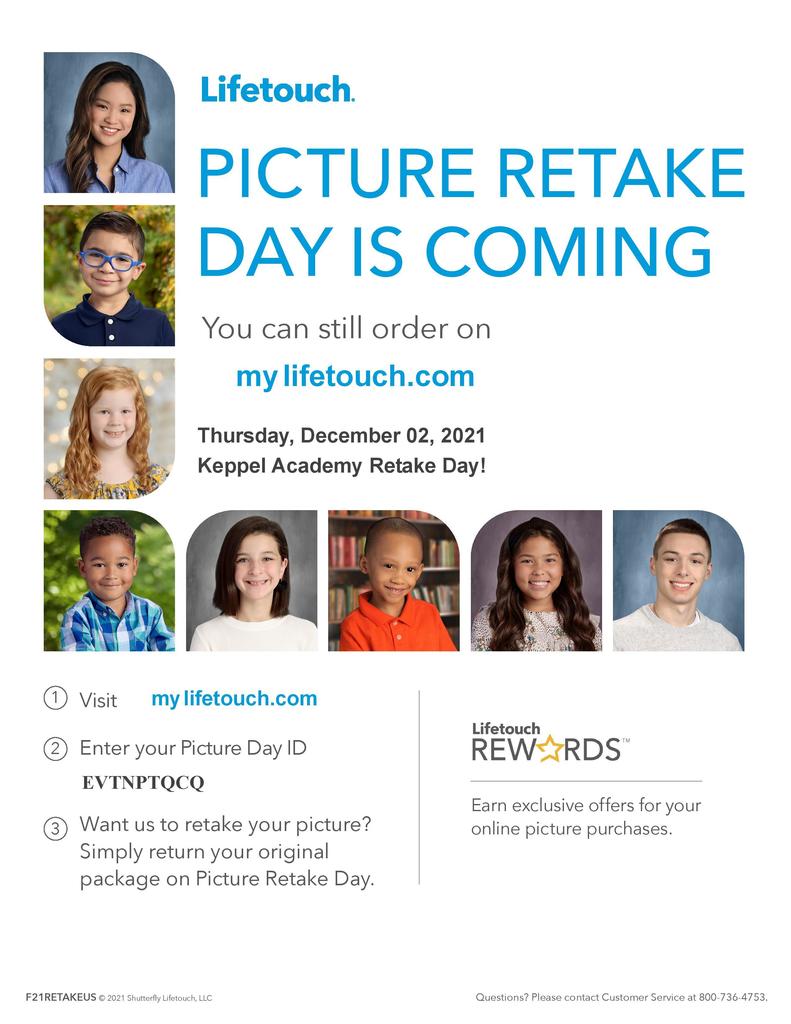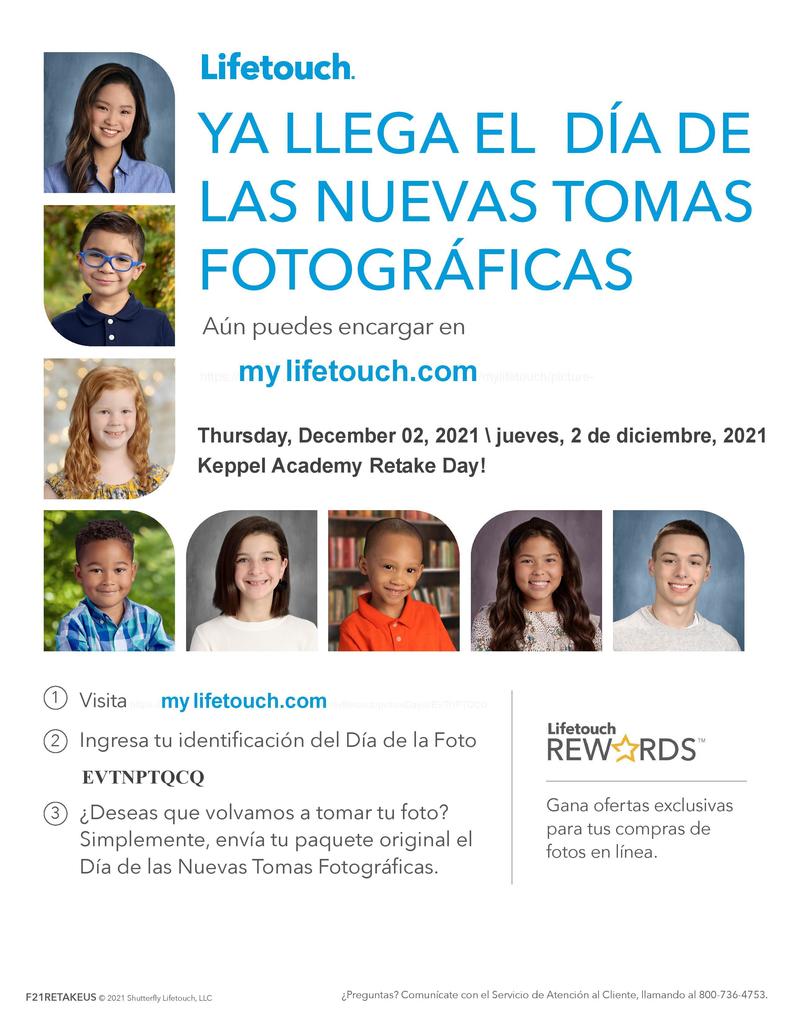 Reminder: November 11, 2021 is the Veteran's Day Holiday and is a no-student day.

Keppel would like to thank our amazing Child Nutrition Services Team for their collective strong, daily efforts to provide students with access to school meals during National School Lunch Week, October 11th-15th.

Reminder: October 20, 2021 is a non-student day.