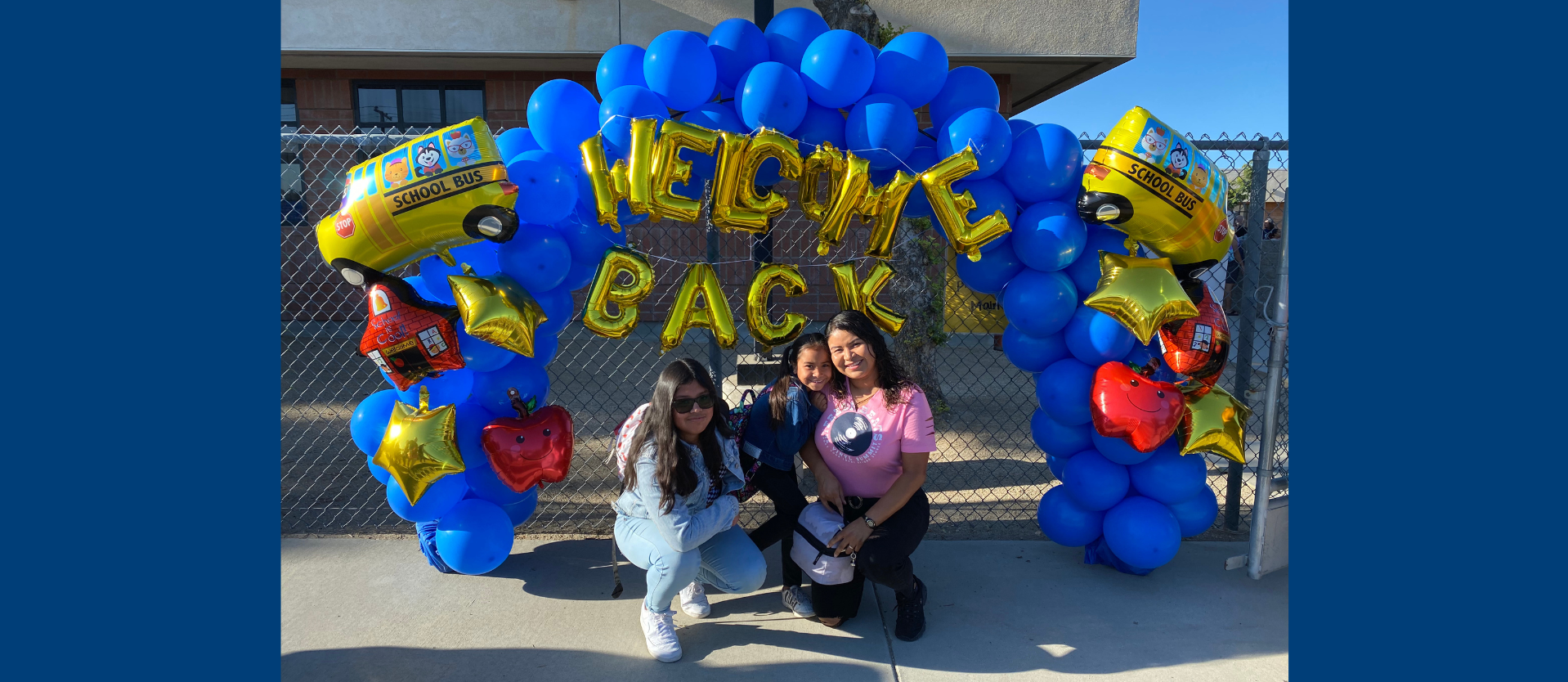 We are excited to have you and your child or children join our district. We offer families a free, public and excellent educational experience. We strive to meet the individual needs of students and to develop their skills, talents and interests.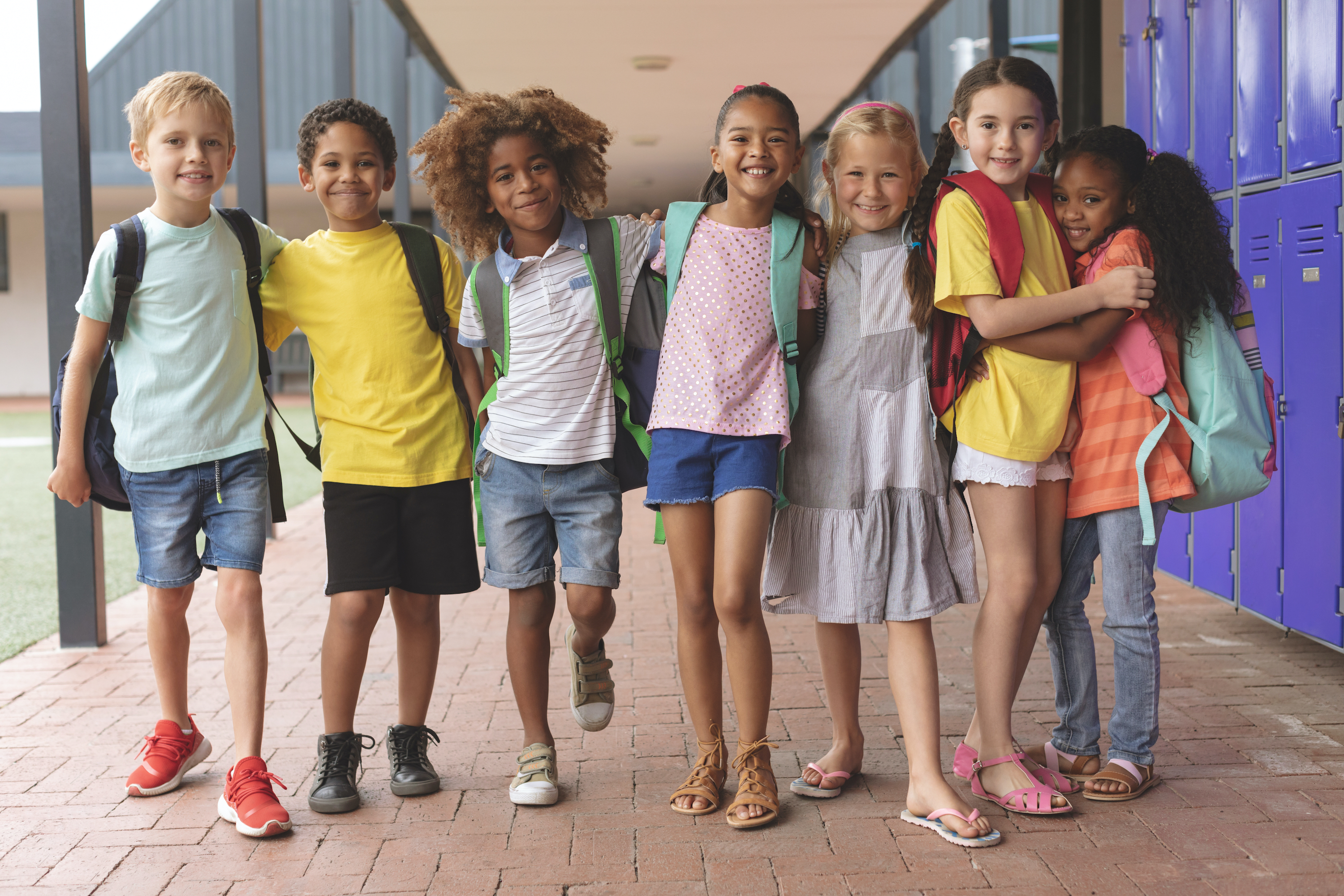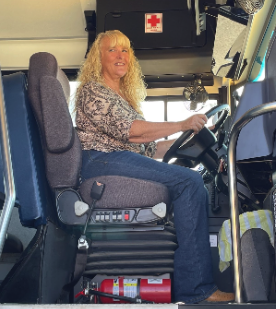 Keppel would like to congratulate Melody Kemsley as its first KUSD Bus Driver Trainee - Program graduate effective July 21, 2022! She successfully completed the paid KUSD preparation program sponsored by the District.
On July 7, 2022, Keppel's Superintendent Dr. Cardenas was honored by the California Association of Superintendent and Administrators (CALSA) as its Region 5 Superintendent of the Year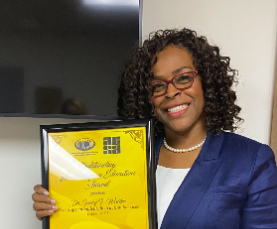 In March of 2022, Dr. Terry Walker was honored by the California Association of African American Superintendents and Administrators (CAAASA). The award was presented to an elite, selected group of African American Assistant, Associate, and Deputy Superintendents in California, for making a positive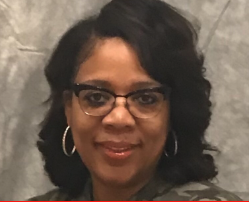 Keppel is pleased to announce that Ms. Casetta Signater will be moving to Daisy Gibson Elementary School as its Principal!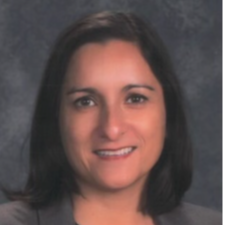 It is with great pleasure that Keppel announce that Mrs. Eloisa Acevedo has moved to Antelope Elementary School as its Principal. Mrs. Acevedo has served in the Keppel Union School District since 2018, and most recently served as the Principal of our largest school, Daisy Gibson Elementary.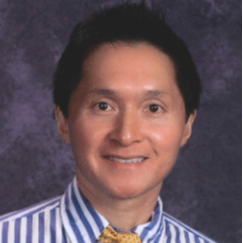 Mr. Khai Nguyen, has served as a Chief Business Official in 3 organizations. He holds a Bachelor's and Master's degree in Business, with an information technology concentration. His Chief Business Official certification is from USC.