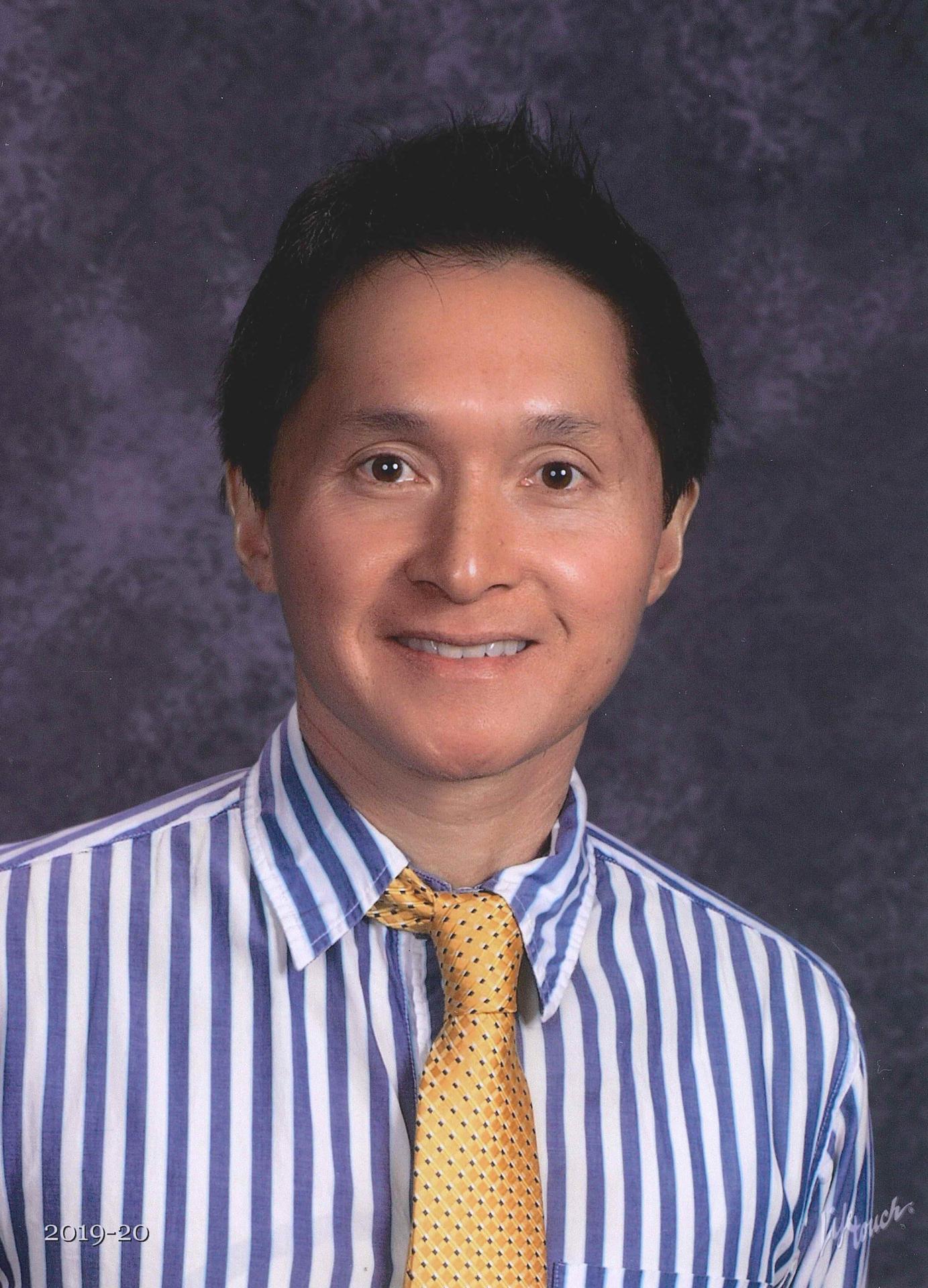 Khai Nguyen
Assistant Superintendent of Business Services/CBO
Barbara Curtiss
Fiscal Coordinator
Verena Galvez
Accounting Technician
Rebeca Murillo
Account Clerk (Accounts Payable)

Rose Duffy
Account Clerk (Purchasing)
Lisa Veloz
Bookkeeper
Our Mission, Vision, and Values
Mission:
To provide complete business support services to all components of the district, and to provide the public with pertinent information that supports the educational goals of the district.
Vision:
Business Services views itself as well trained, competent, and caring professionals. We "Seek" to provide open lines of communication with all those we serve, while taking personal ownership of our responsibilities. We "Strive" to be service oriented, providing information, guidance, and assistance to all areas of the district with thoughtfulness and efficiency. We "Aspire" to be well respected and thought of as "going the extra mile" for the work and services we provide, making positive experiences for all we come in contact with.
Values:
Students are the focus in all we do. We take responsibility for meeting their needs as well as those of parents, staff and community. Fiscal solvency of the district is essential. We take pride in doing our required tasks in a totally professional manner. We make every effort to be responsive, respectful, timely, proactive, and to work as a team to provide quality services for our Keppel Family.