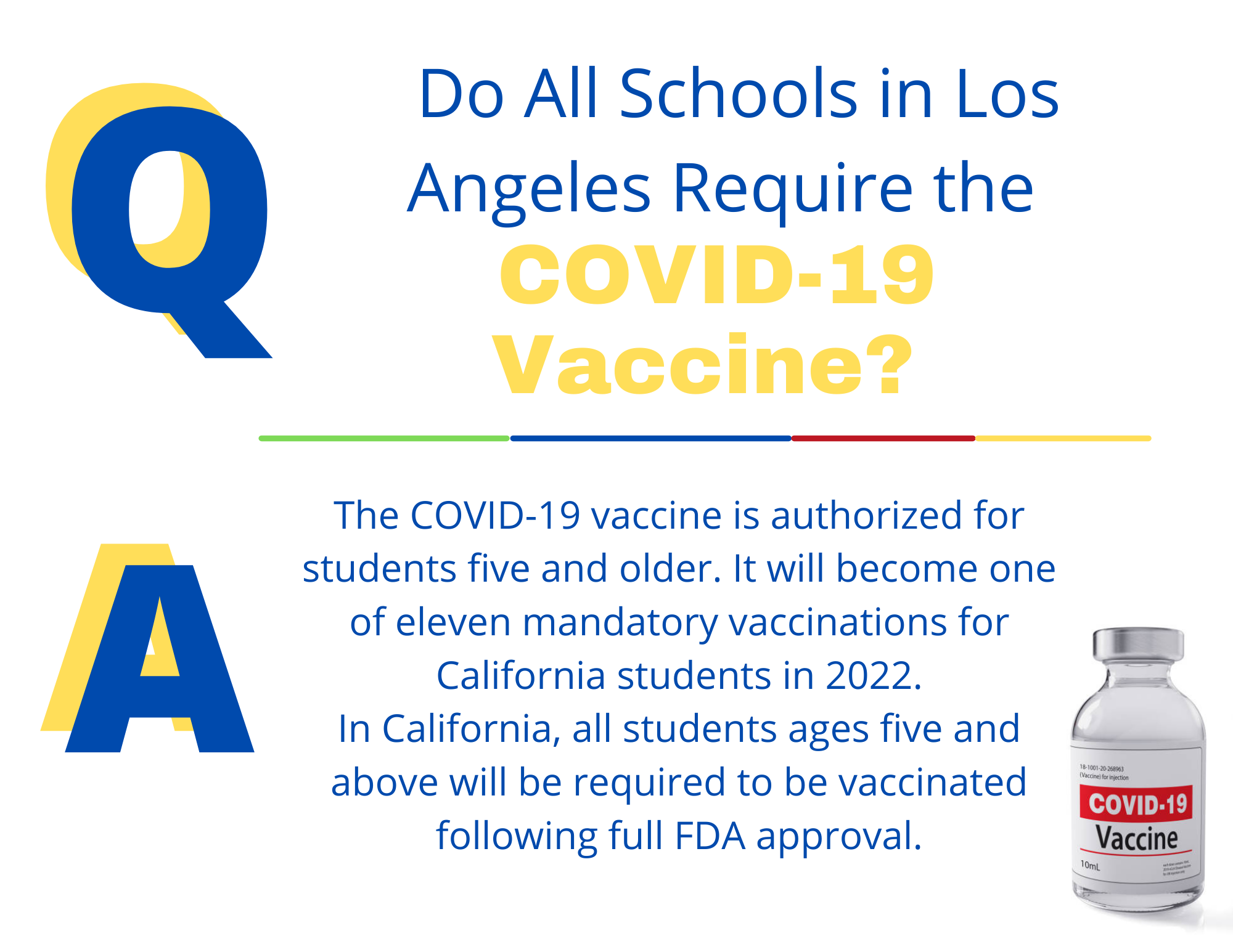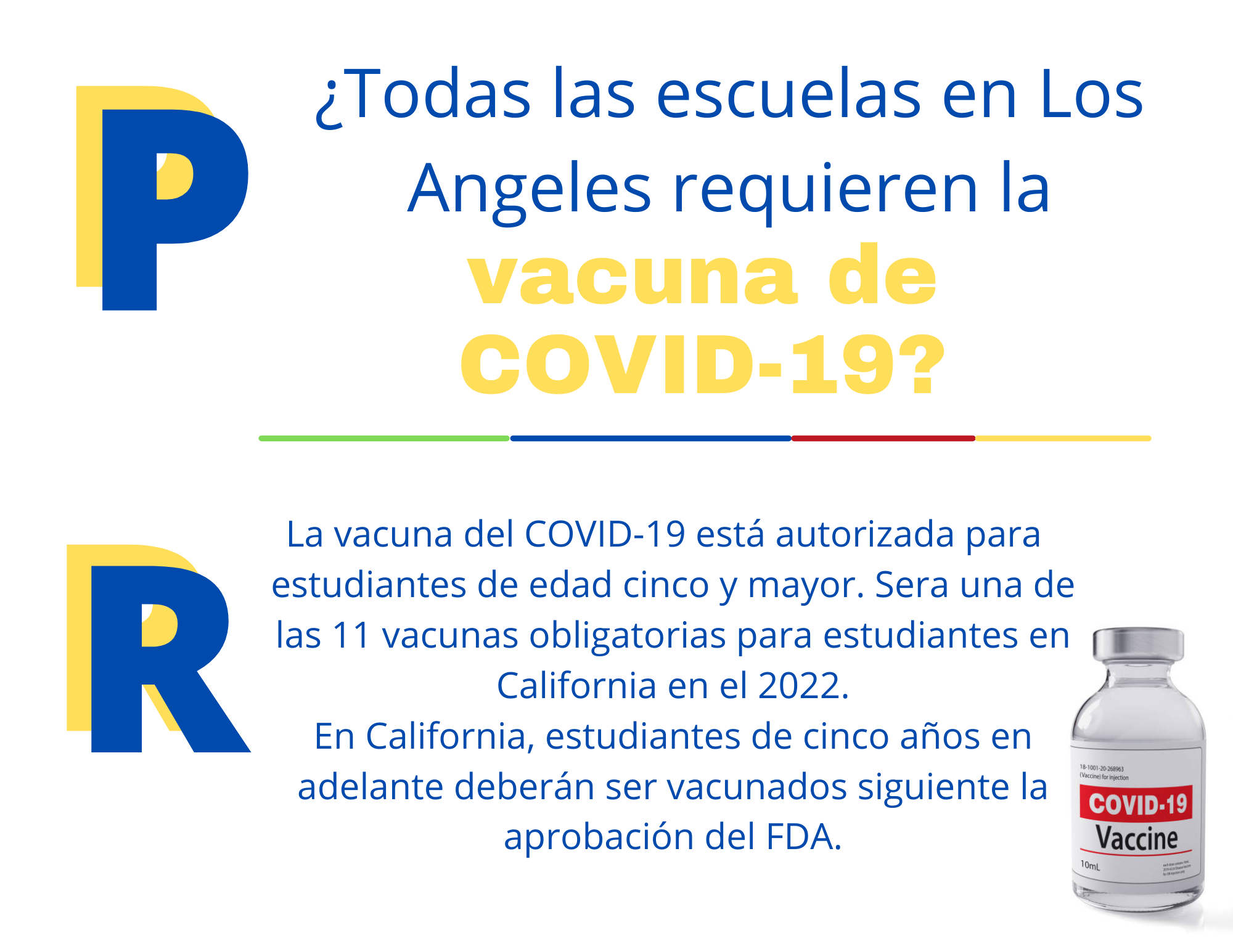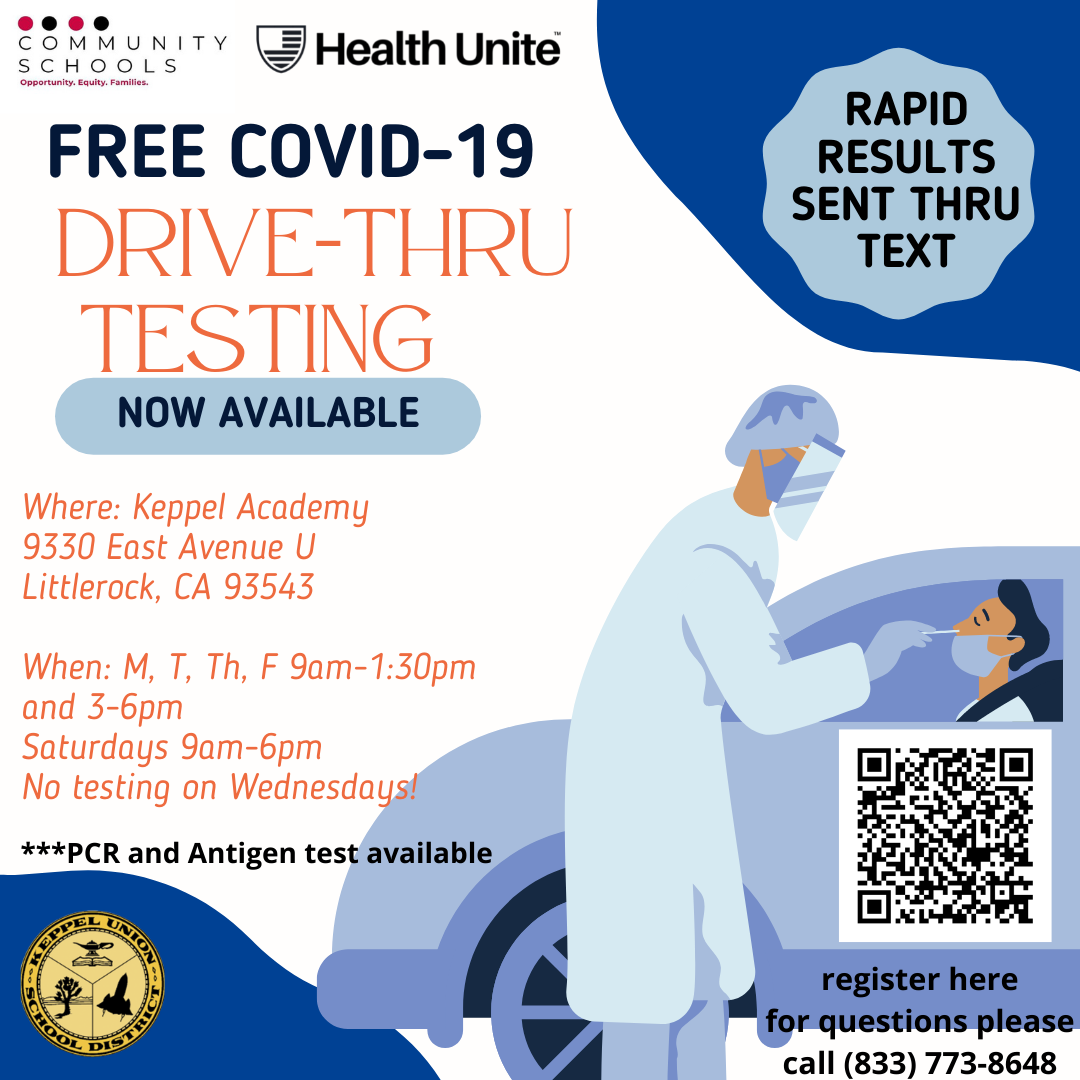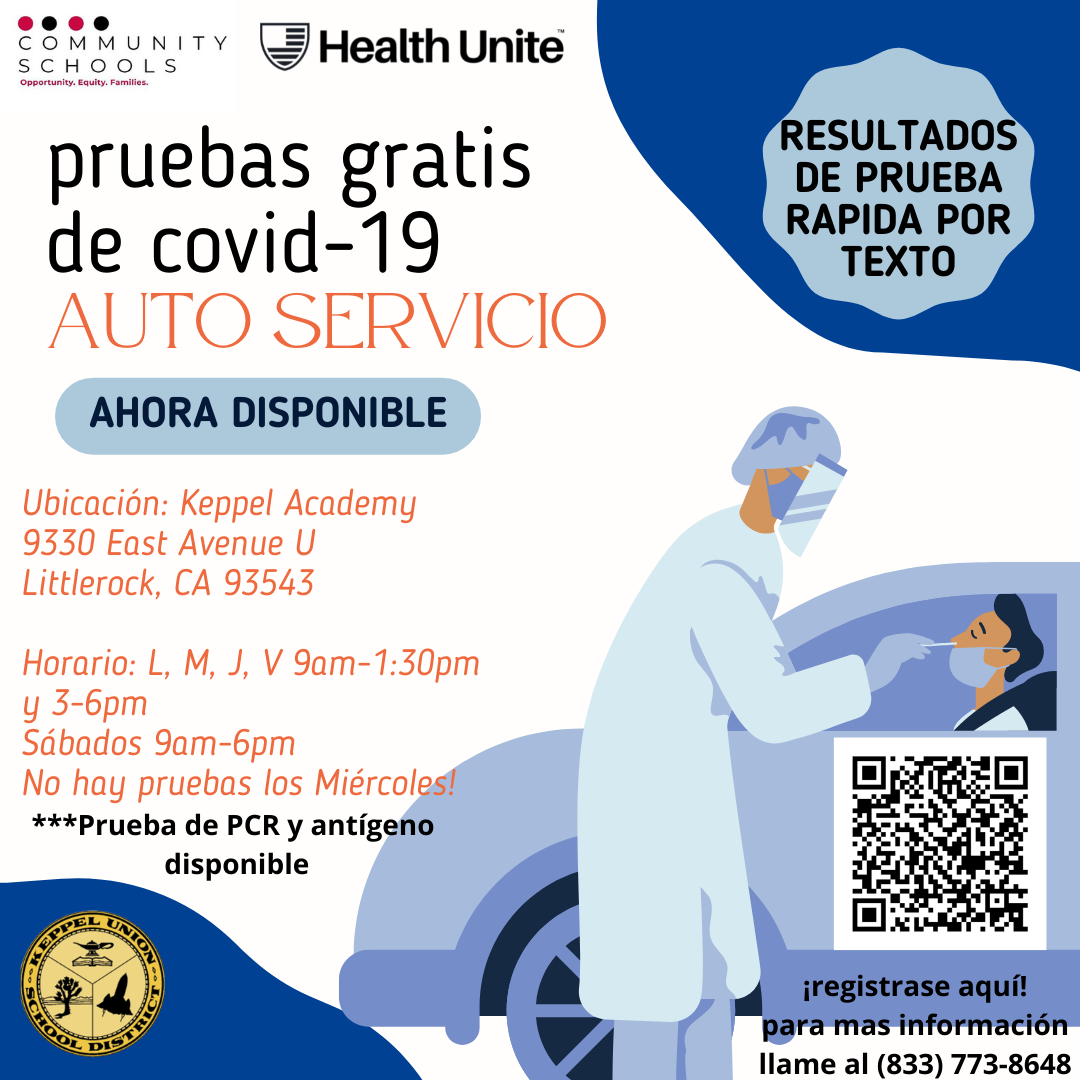 April 22, 2020 Letter from All AV Superintendents
Keppel Union School District
COVID-19 Update
April 22, 2020
The following links are a joint communication from all the school district superintendents across the Antelope Valley.
April 2, 2020 COVID-19 Update
Keppel Union School District
COVID-19 Update
April 2, 2020
Good afternoon Keppel Families,
"State health officials have made it clear that the safest place to be is home during the COVID-19 pandemic. On April 2, 2020 the KUSD Board of Trustees met and determined that our school campuses will continue to remain physically closed for the remainder of the school year. That decision aligns with the recommendation from Governor Newsom, State Superintendent Tony Thurmond, and Los Angeles County Superintendent of Schools Debra Duardo that schools remain physically closed for the rest of the academic year."
LA County Pub Health Dept. Guidance