Now that the schools are open, individuals may be experiencing increased concern or anxiety. Please consider engaging in a free informational seminar with our partnering agency, Familias Unidas, sponsored by the Keppel Union School District. We care about our students, their families, our staff, and the Keppel learning community!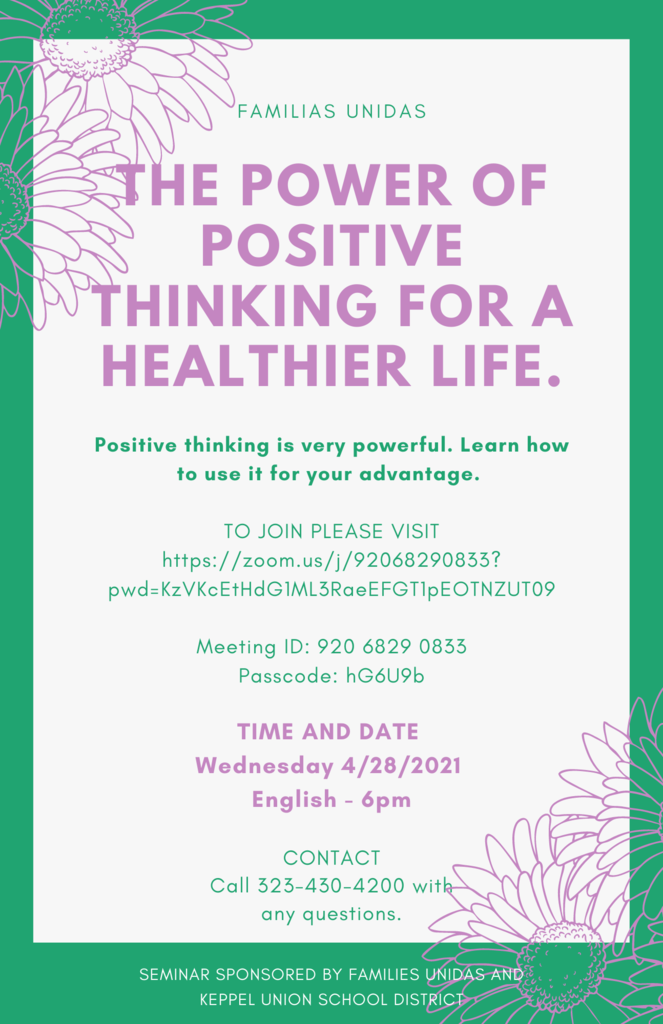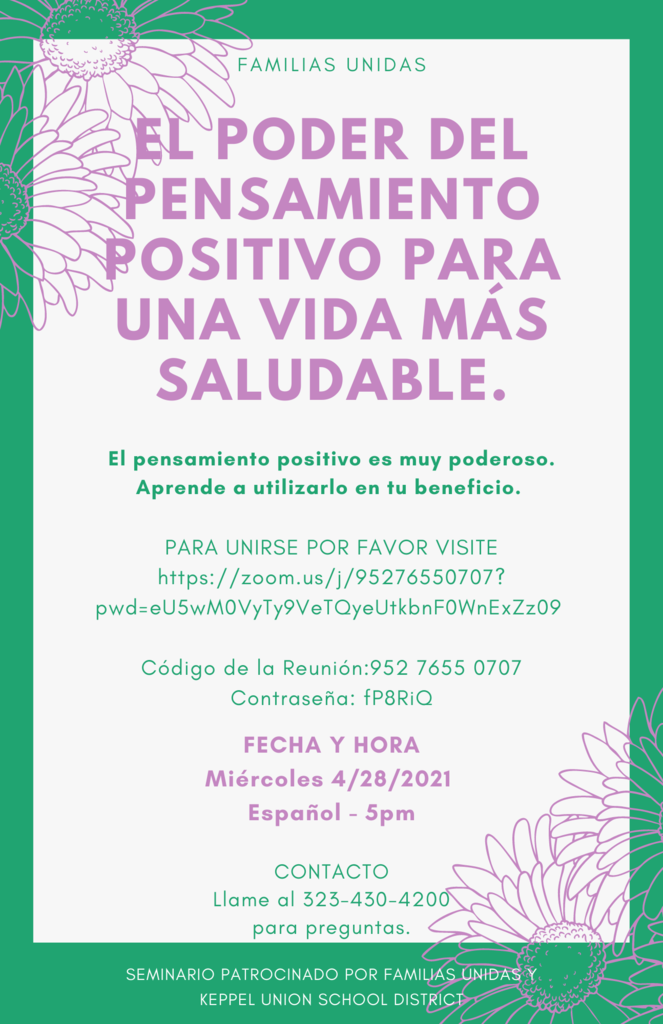 To celebrate our students, and thanks to the support of some of our amazing sponsors like Mattel, Home Depot, Bombas Socks, Jennifer Garner, Baby2Baby, and Save the Children, backpacks were stuffed with welcome items for all kindergarten and transitional kindergarten (TK) students in the district.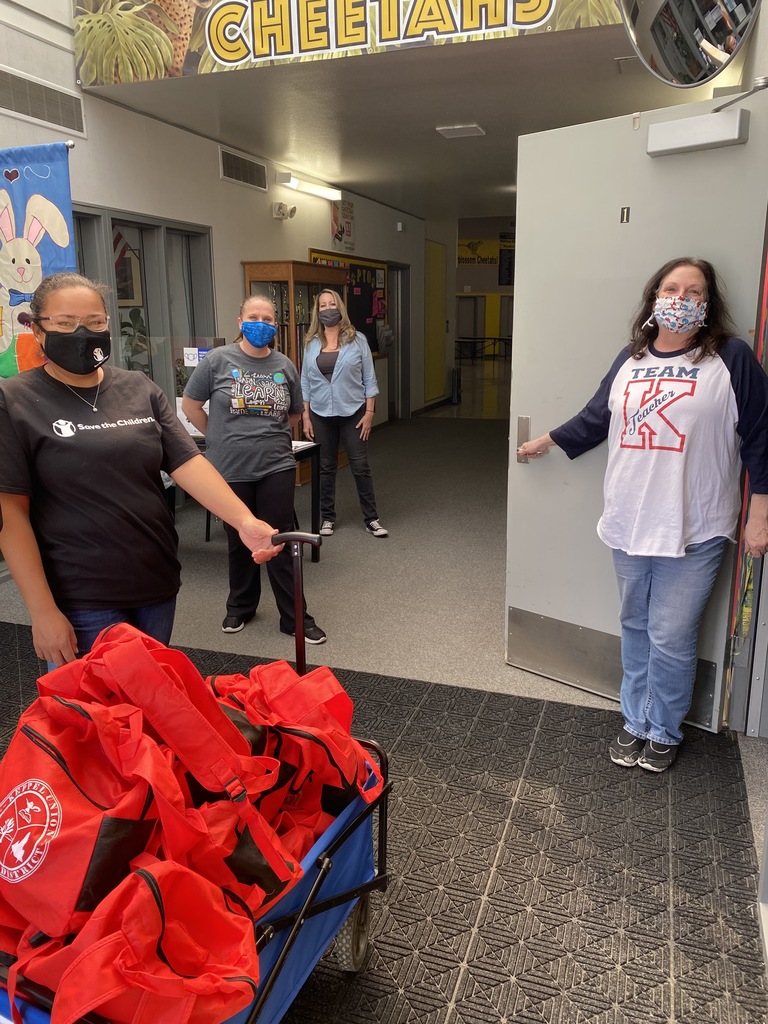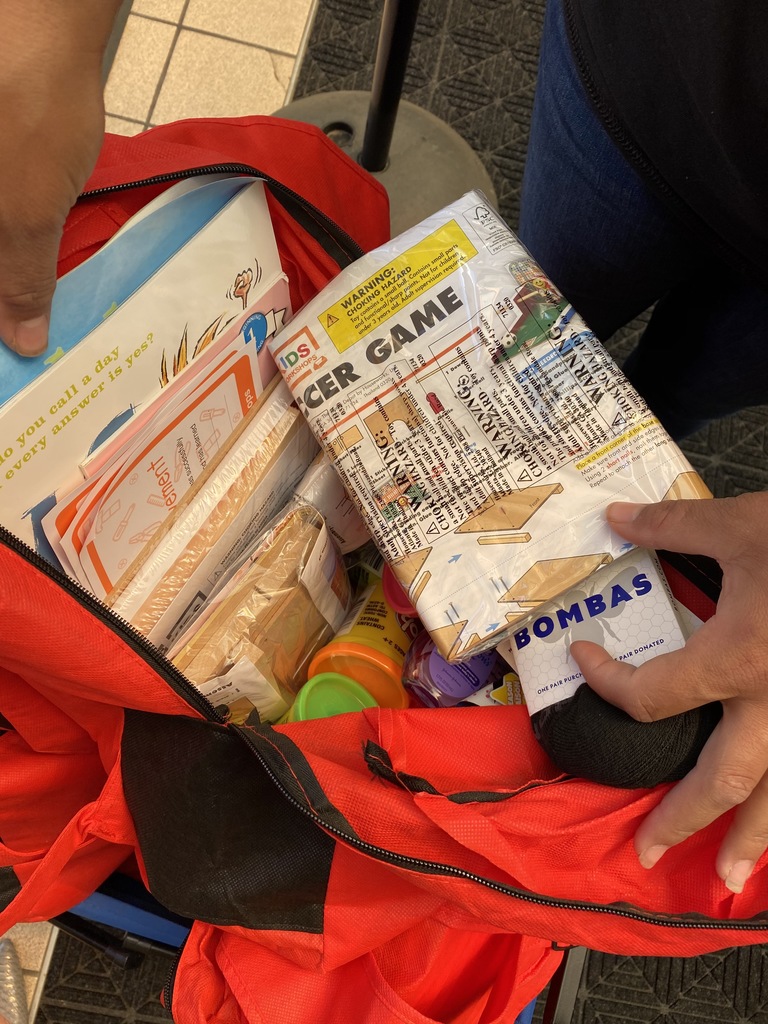 Today grades 7 and 8 joined our TK-6th grade learners for in-person hybrid learning. Our Keppel families have been incredibly supportive and patient as we work to streamline drop off and pick up procedures. Thank you!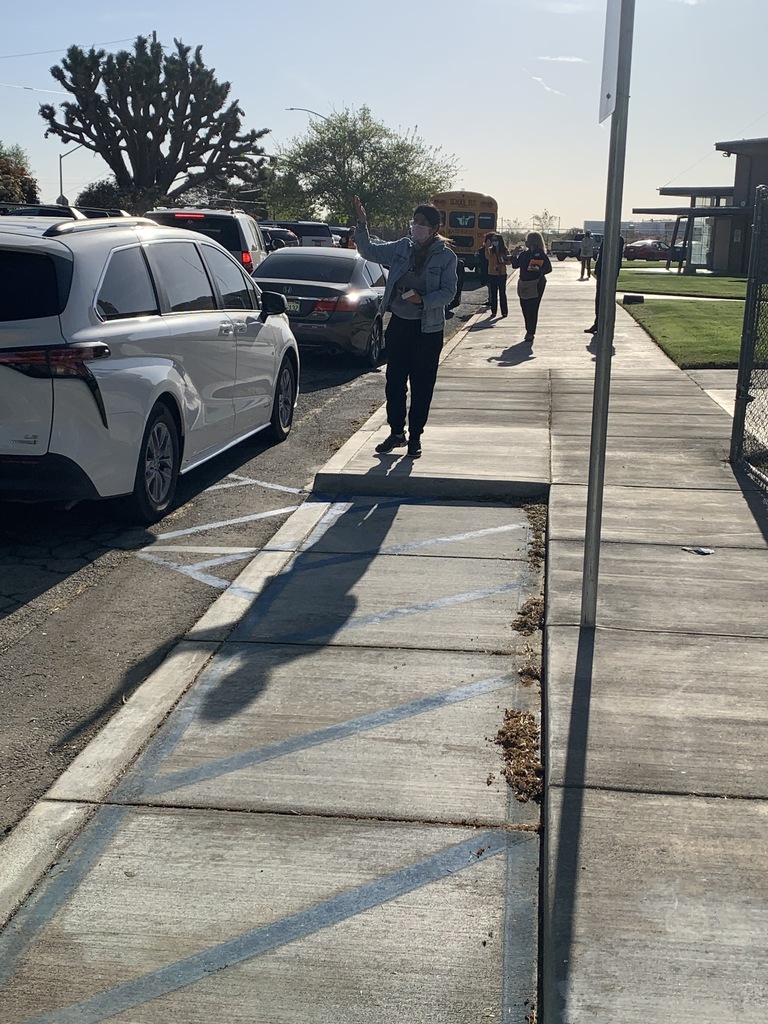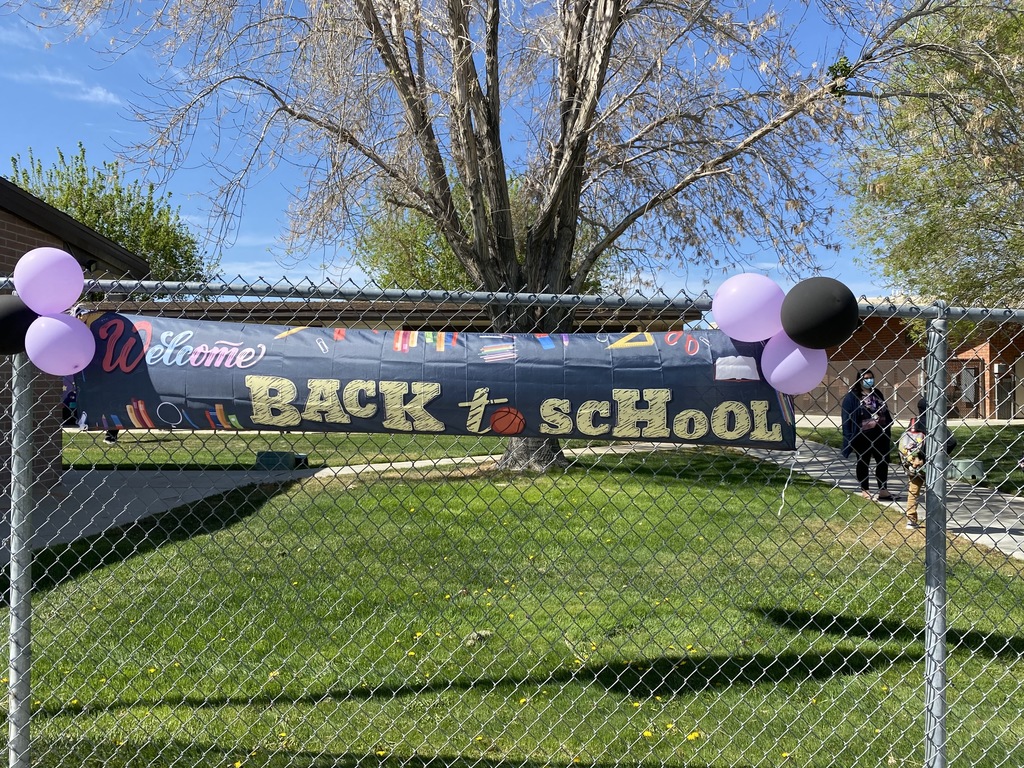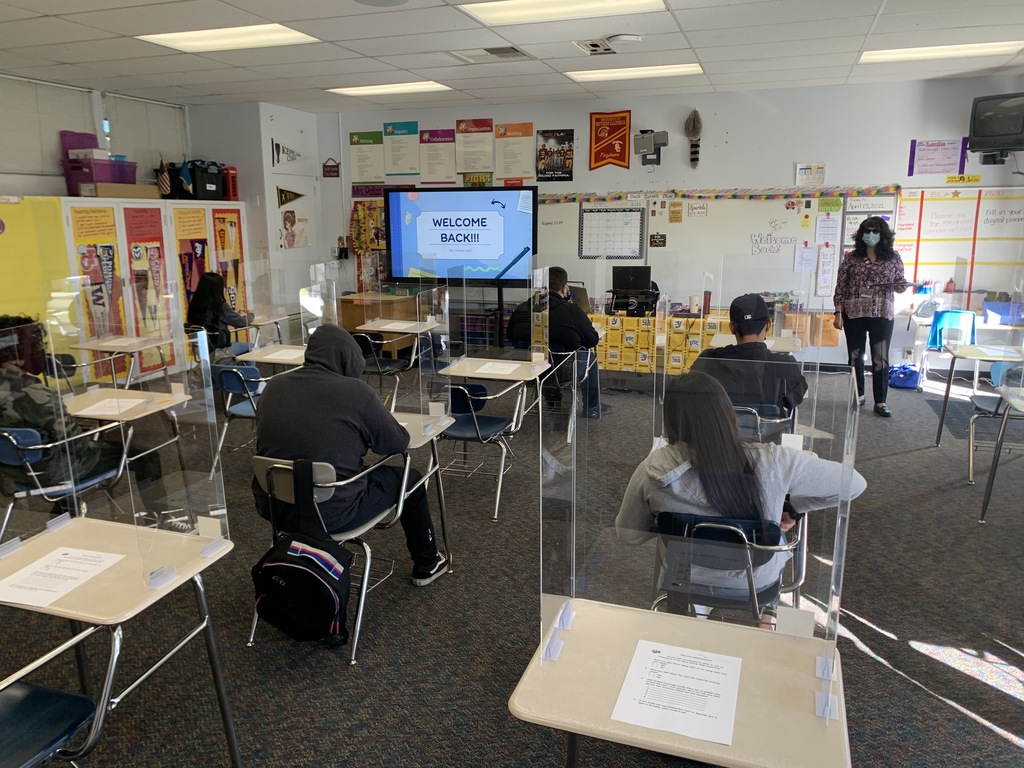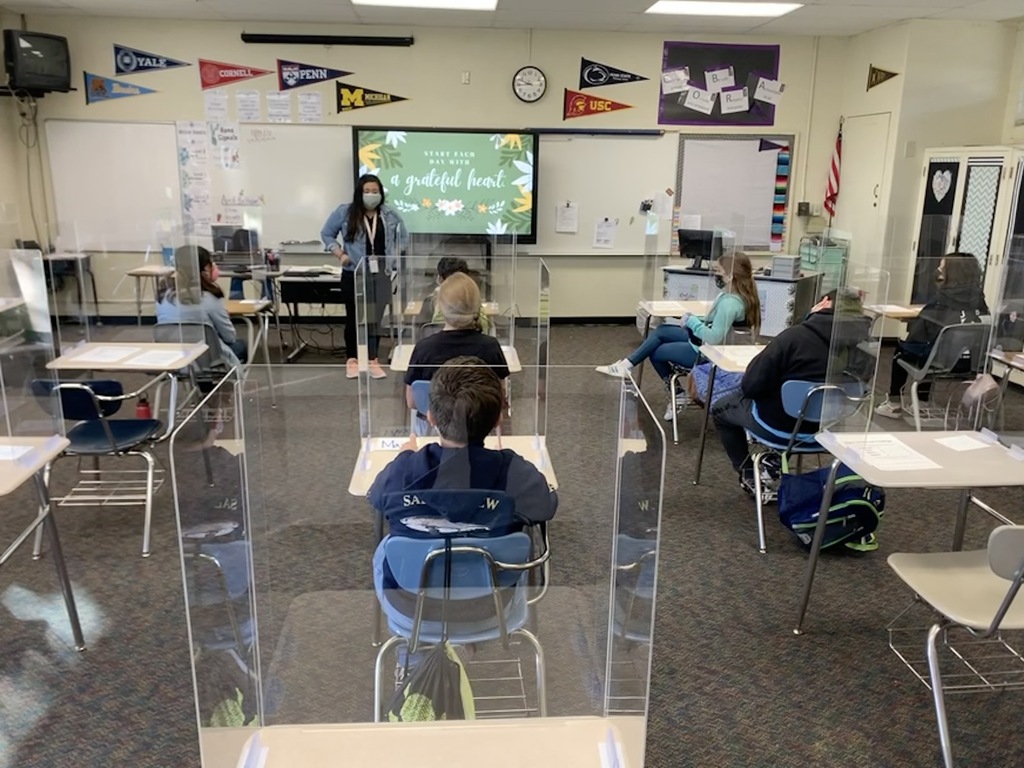 Registration for the RISE Program is now open. Register online or visit your child's school office. Spaces are limited.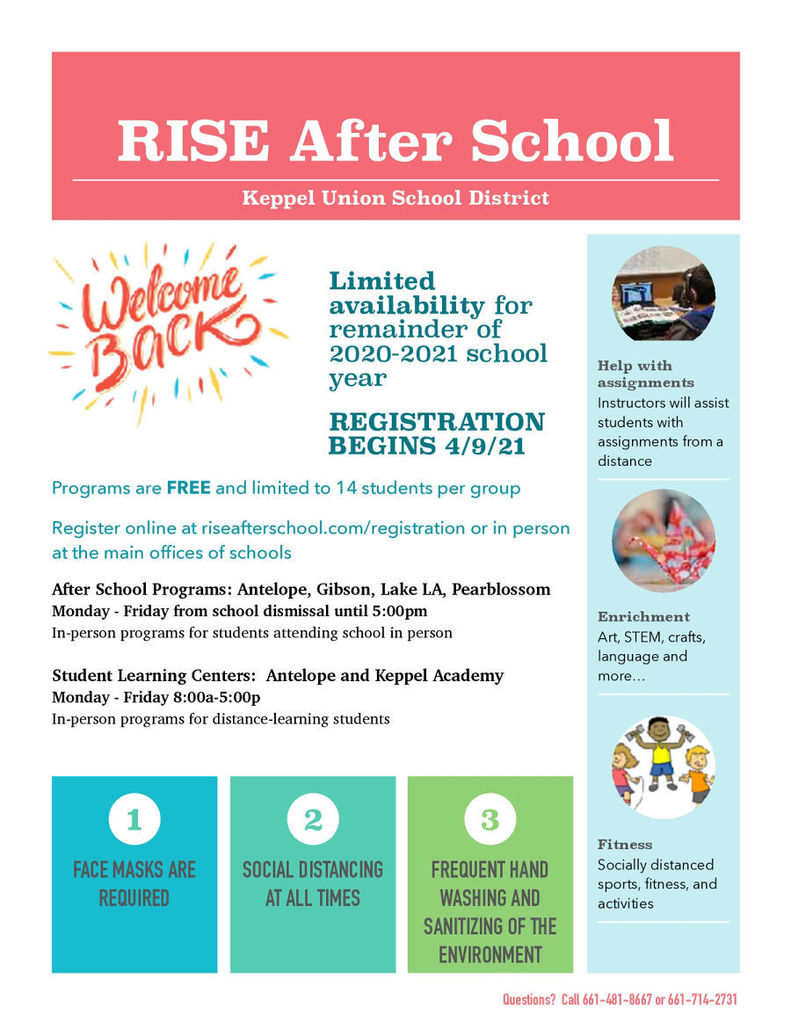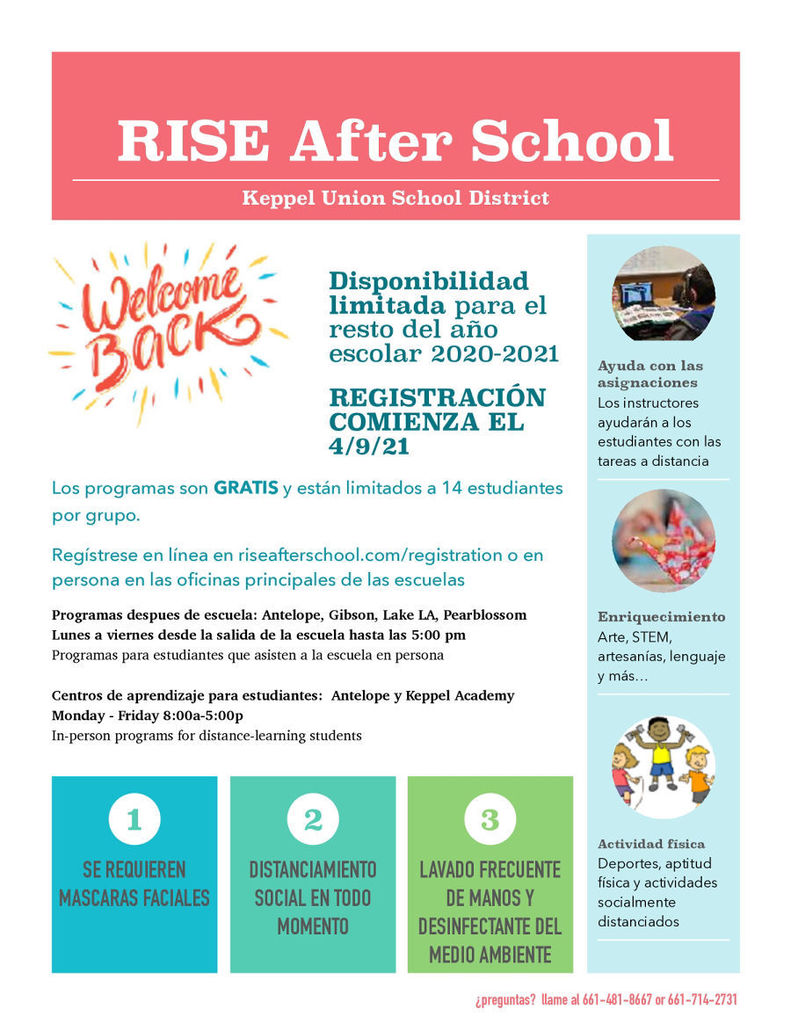 The Keppel Union Transportation Team of 12 Drivers, a Trainer, a Dispatcher, a Mechanic and a Director, are ready and happy to support students' return to hybrid in-person learning.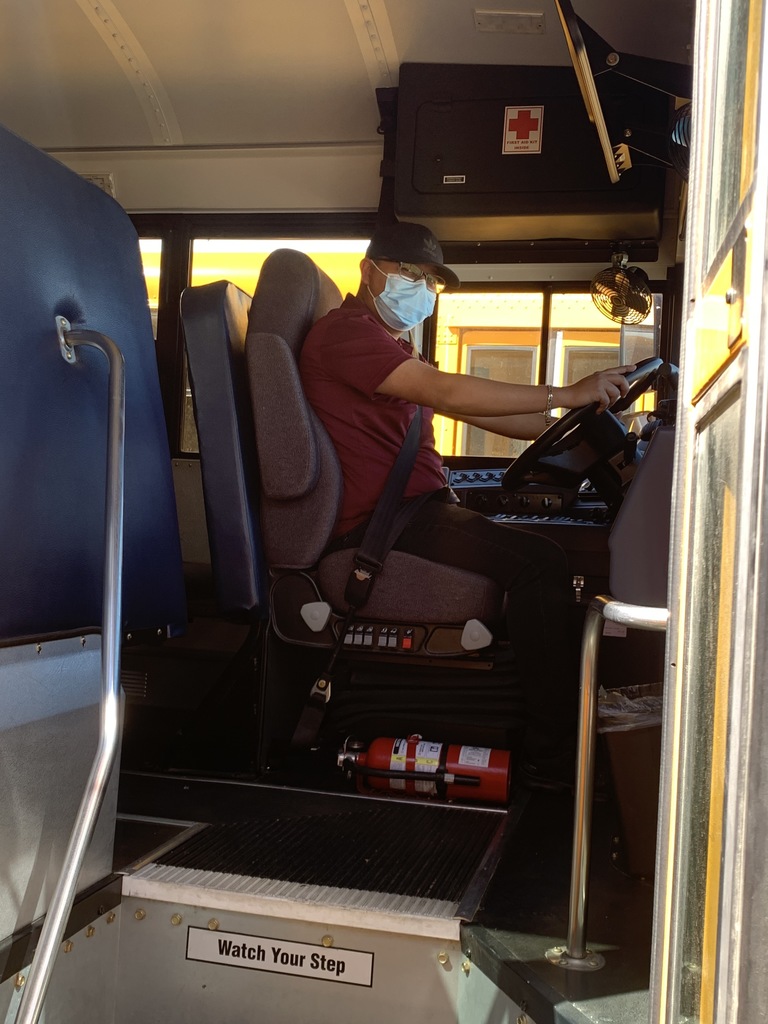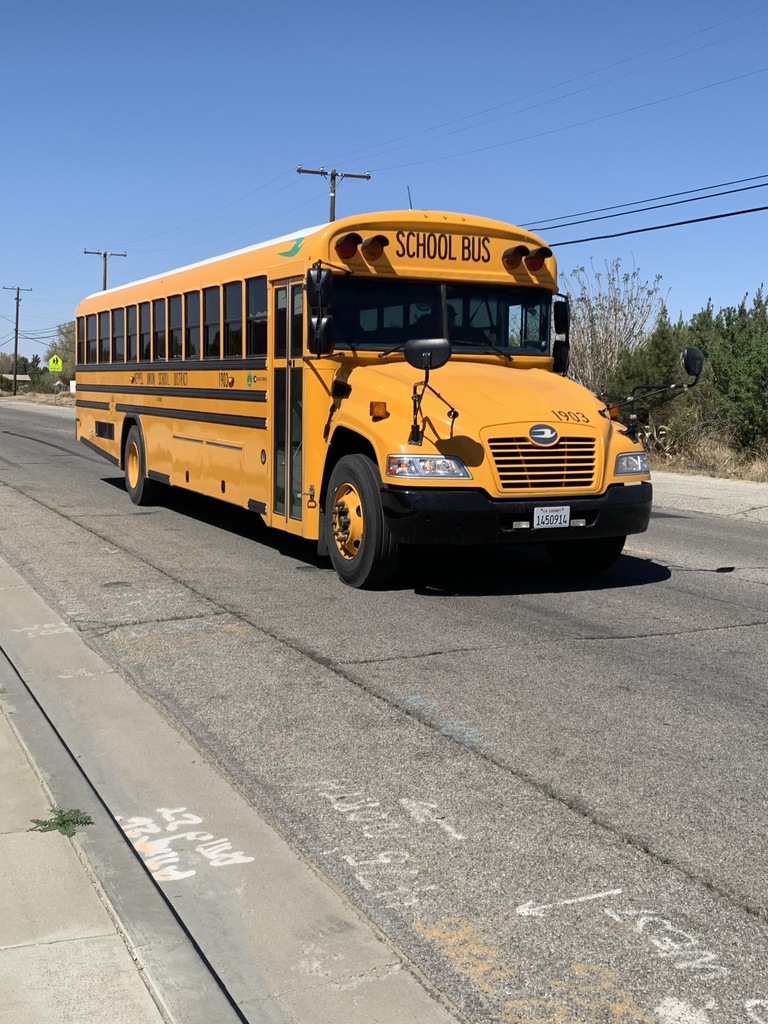 We were happy to see students in grades TK-2 return for in-person hybrid learning today. Welcome back!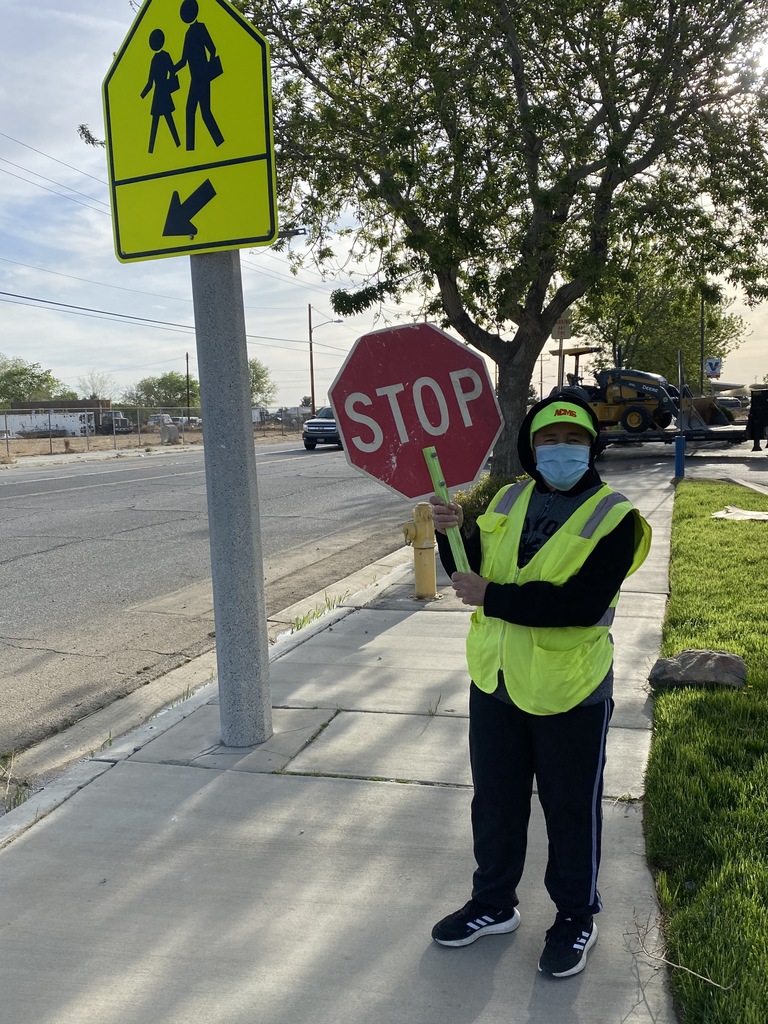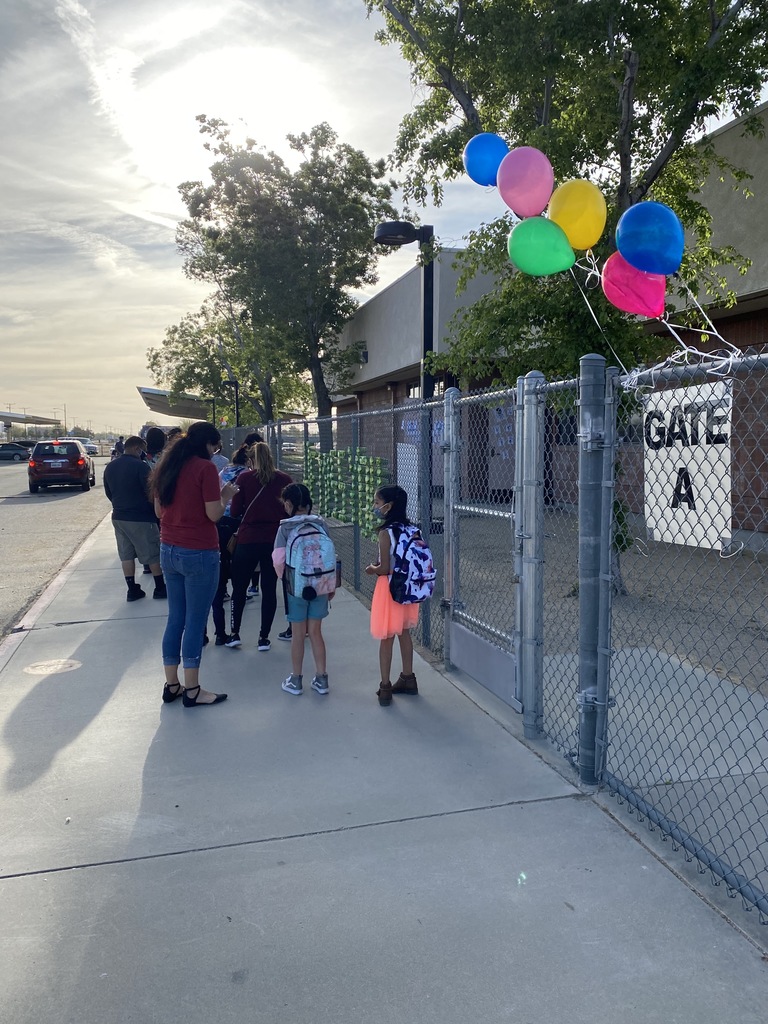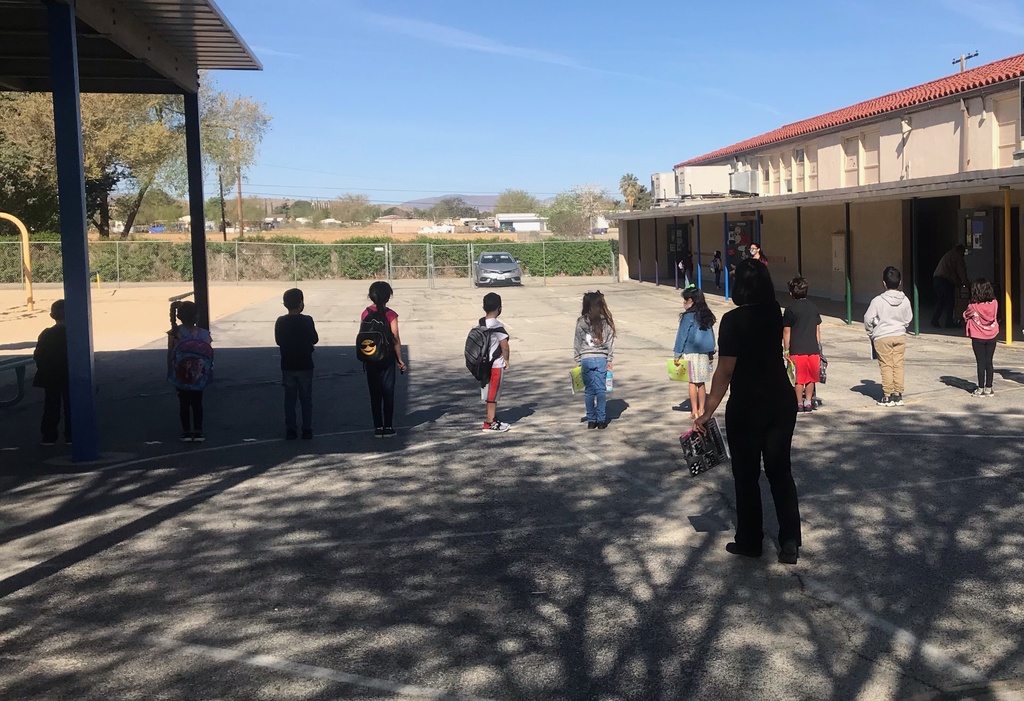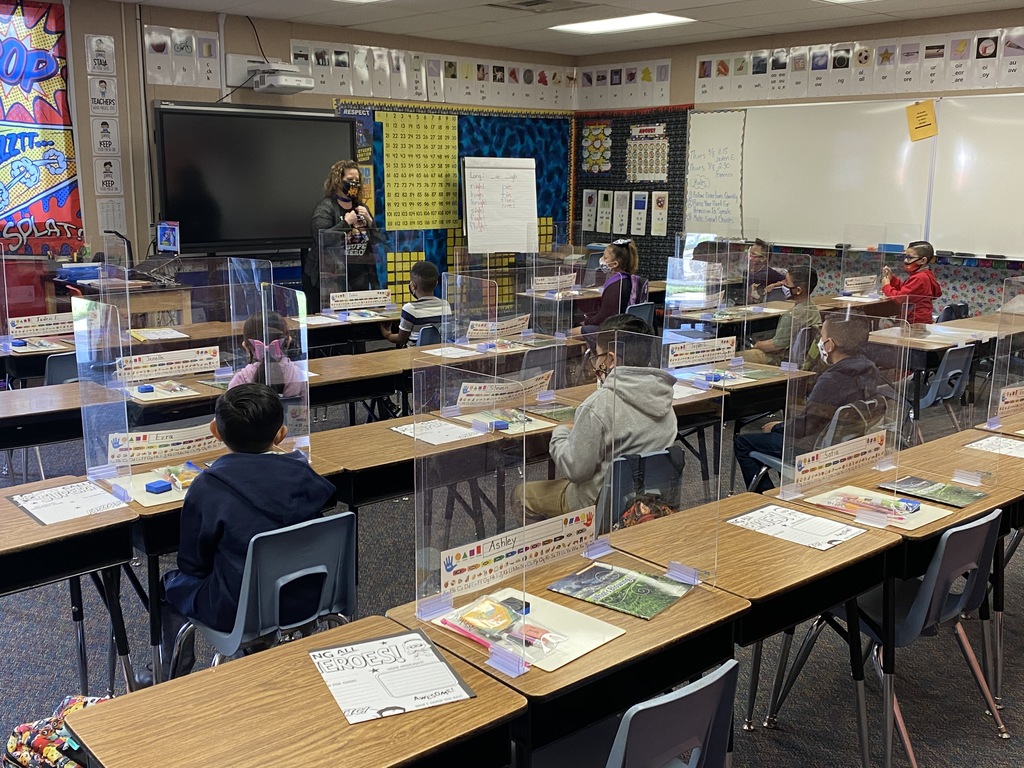 REMINDER: Health regulations require that any person on campus is required to wear a face shield or mask that covers the nose and mouth. RECORDATORIO: Las regulaciones de salud requieren que cualquier persona en el campus debe usar una careta protectora o tapabocas que cubra la nariz y la boca.
Keppel Academy would like to thank all of our volunteers and sponsors for the support you have provided and continue to provide for our school. Our community has always been a great support to Keppel Academy. We look forward to continuing to work together to keep improving our schools for our community and our children. Keppel Academy quisiera agradecer a todos nuestros voluntarios y patrocinadores por el apoyo que han brindado y continúan brindando a nuestra escuela. Nuestra comunidad siempre ha sido un gran apoyo para Keppel Academy. Esperamos continuar trabajando juntos para seguir mejorando nuestras escuelas para nuestra comunidad y nuestros niños.