The Keppel Union Transportation Team of 12 Drivers, a Trainer, a Dispatcher, a Mechanic and a Director, are ready and happy to support students' return to hybrid in-person learning.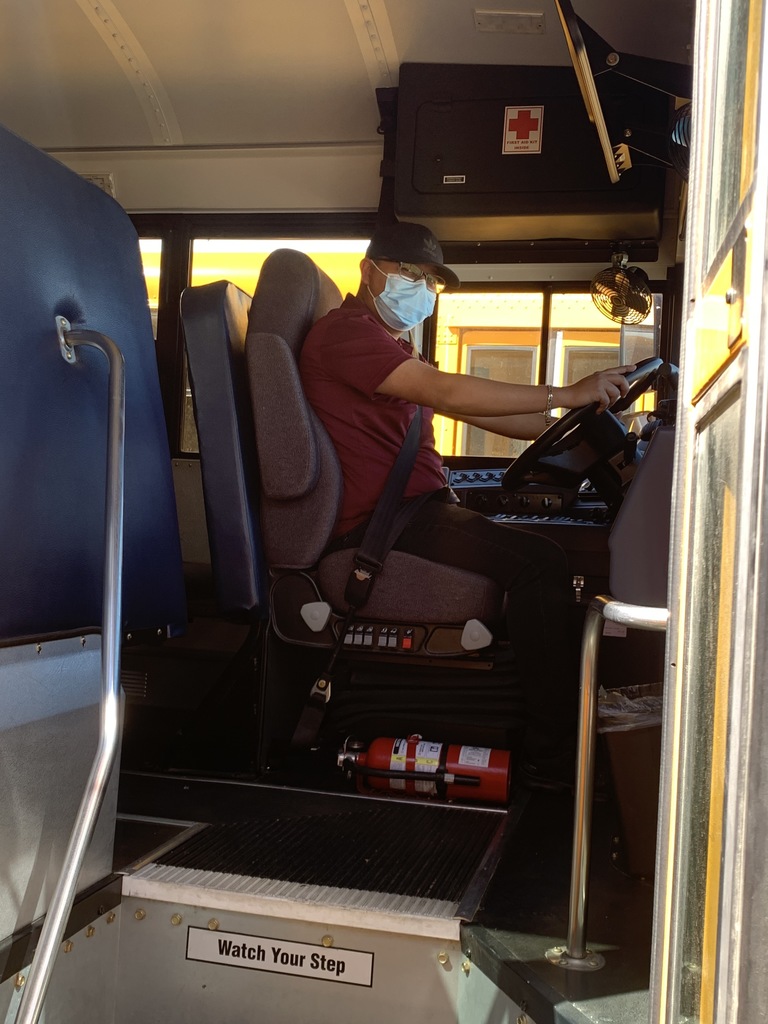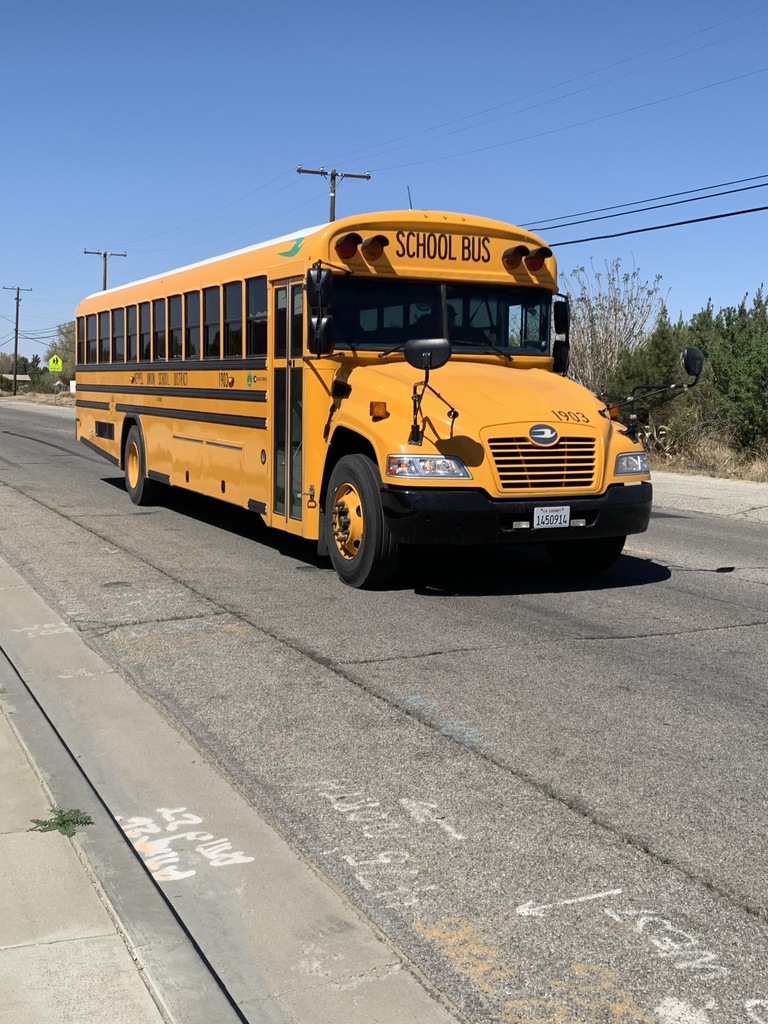 We were happy to see students in grades TK-2 return for in-person hybrid learning today. Welcome back!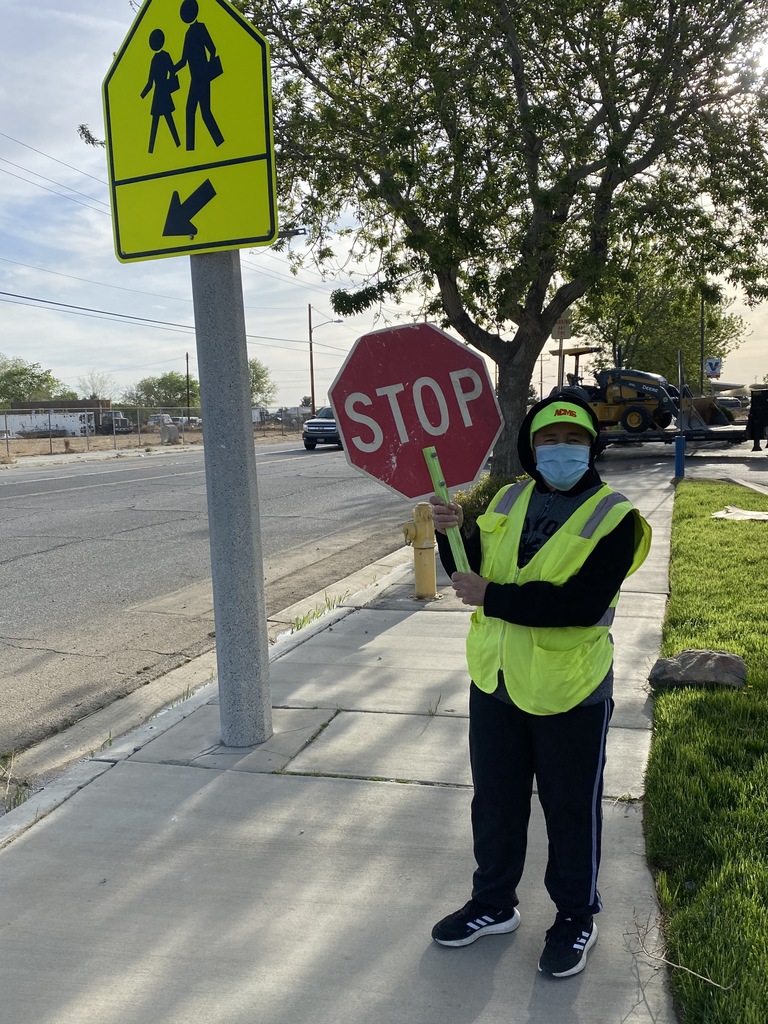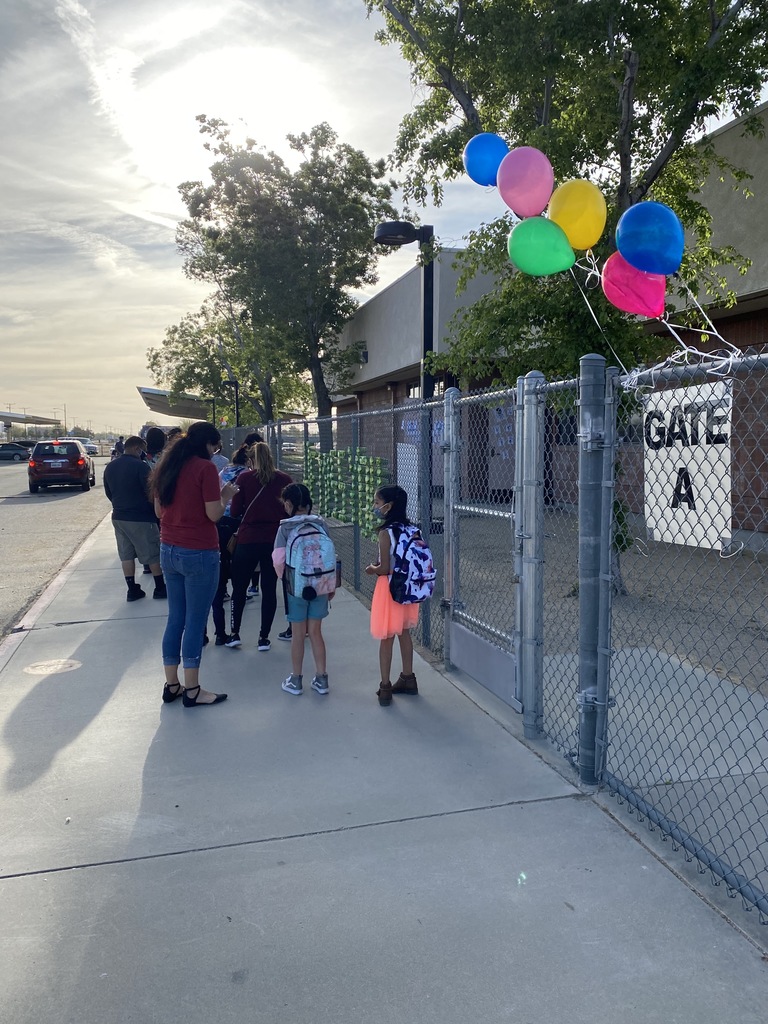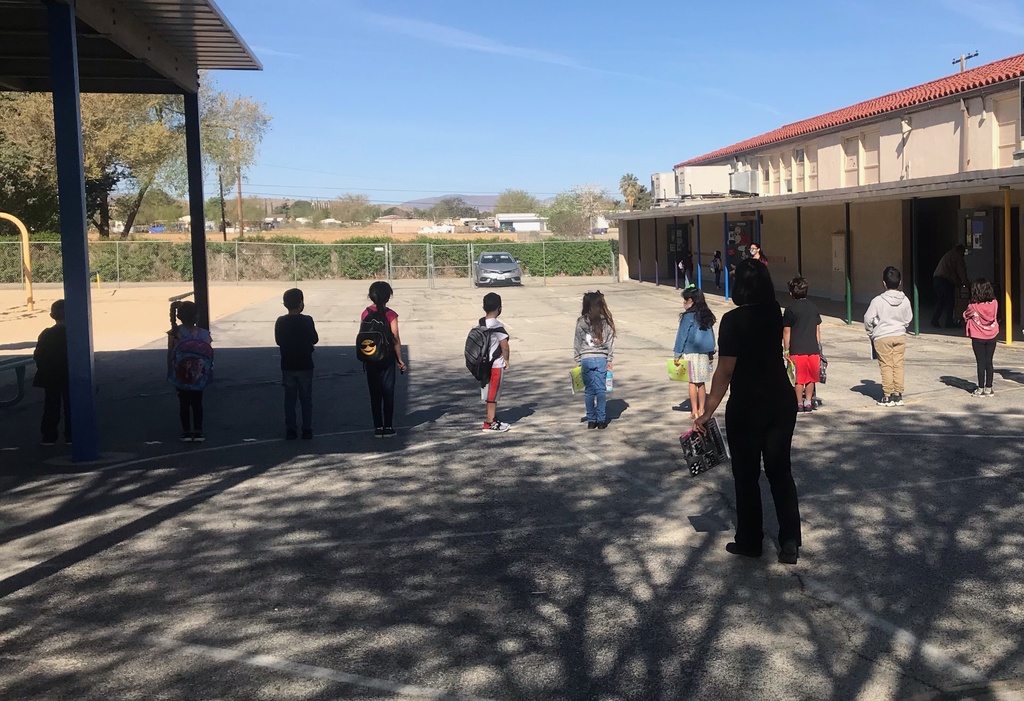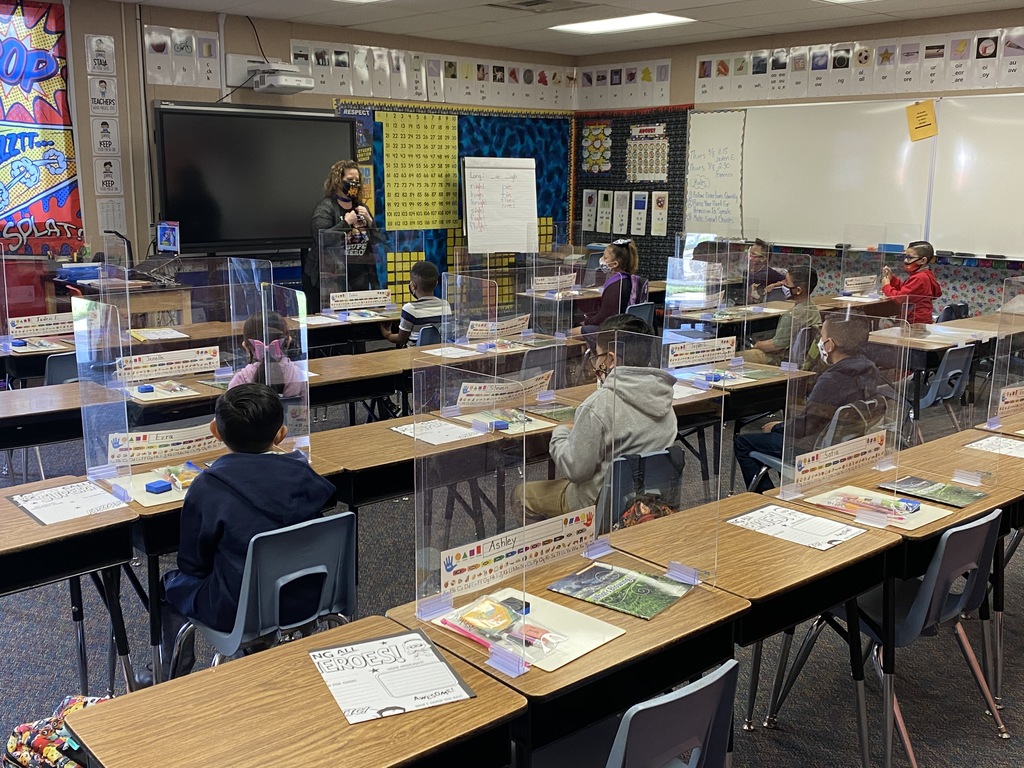 REMINDER: Health regulations require that any person on campus is required to wear a face shield or mask that covers the nose and mouth. RECORDATORIO: Las regulaciones de salud requieren que cualquier persona en el campus debe usar una careta protectora o tapabocas que cubra la nariz y la boca.
Keppel Academy would like to thank all of our volunteers and sponsors for the support you have provided and continue to provide for our school. Our community has always been a great support to Keppel Academy. We look forward to continuing to work together to keep improving our schools for our community and our children. Keppel Academy quisiera agradecer a todos nuestros voluntarios y patrocinadores por el apoyo que han brindado y continúan brindando a nuestra escuela. Nuestra comunidad siempre ha sido un gran apoyo para Keppel Academy. Esperamos continuar trabajando juntos para seguir mejorando nuestras escuelas para nuestra comunidad y nuestros niños.